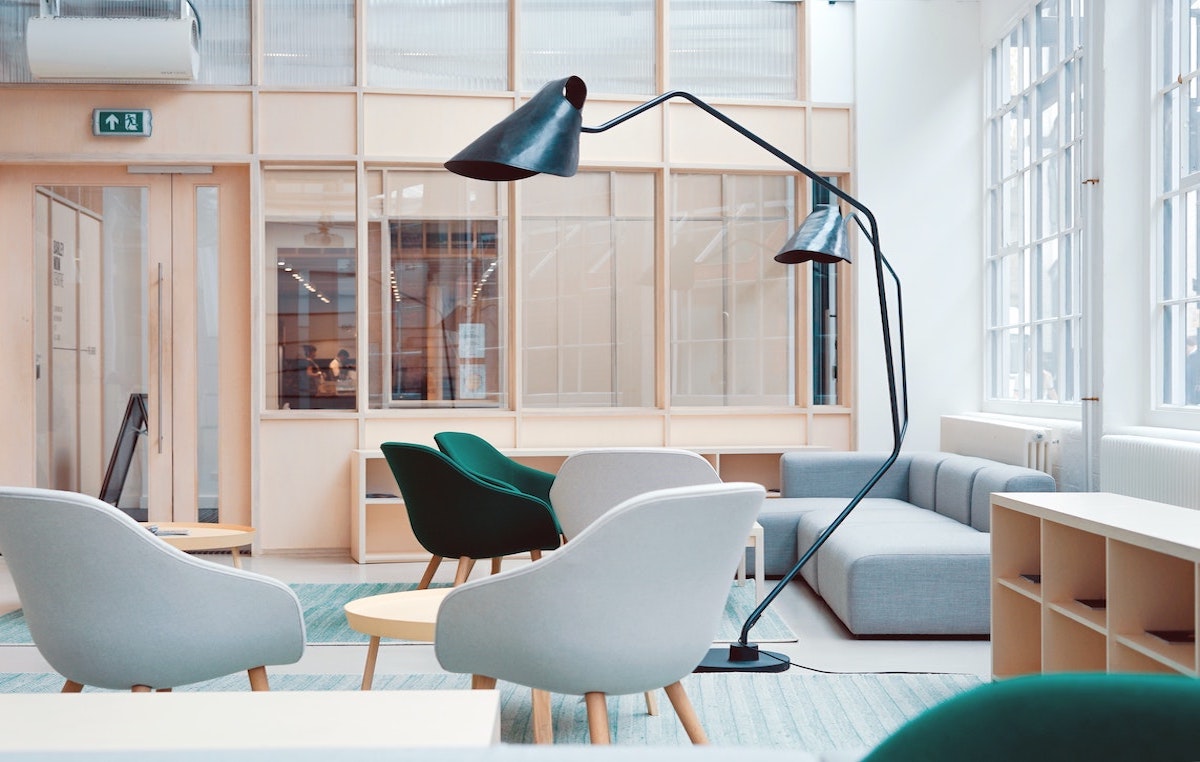 Return to work in a safer, smarter workplace
The global COVID-19 pandemic has exposed the need for companies to build a smarter workplace. When it comes to planning for the return to work, this need for employers to ensure the wellbeing of employees and clients is more vital than ever before. Technologies like the internet of things (IoT), artificial intelligence (AI), machine learning (ML) and blockchain can help organisations engage in proactive action planning and implement new efficient ways of working.
At a glance, emerging technologies offer several advantages for cultivating a smarter workplace:
Sites reopened quickly, at a low cost per worker
Operations monitoring across locations with near real-time insights
Compliance maintained across worksite planning, policies, and procedures
Teams able to satisfy workplace policies and guidance
Employees protected with anonymised data
Worker efficiency and operations improvements
Key performance indicators analysed against targets
Future use case deployment flexibility
Artificial-intelligent workflows for enhanced premises security, safety, and productivity 
Intelligent workflows integrate IoT sensors, AI analytics and blockchain distributed ledgers for complete agility and transparency over everyday business processes. The technologies bring comprehensive data visibility and real-time insights based on thermal and optical cameras, Bluetooth beacons and smartphones, people counting sensor and wearables in the workplace. The information can be viewed and exported as dashboard insights to aid crucial decision-making that helps enhance premises security, safety, and productivity. Employers can seamlessly monitor worker wellbeing whilst keeping employee data anonymised, to protect their privacy without limiting the insights, to ensure return-to-work policy compliance across locations.
Adaptive workplace safety policies enforceable with advanced sensor technologies
When it comes to learning to live with COVID-19, advanced sensor technologies can analyse employee data, monitor potential risks and alert of any deviations or violations so that immediate action can be taken in the interest of workplace safety. The smarter environment carries out rapid detection of incidents and other potential risks to employee wellbeing in near real-time through bespoke trained analytic capabilities, which include but are not limited to:
Crowd density monitoring
No-go zone monitoring
Social distance monitoring
Personal protective equipment (PPE) monitoring
Elevated body temperature monitoring
Vital signs monitoring
Occupancy monitoring
Trained analytics and video surveillance for super-secure environments
Video analytics extends the scope for workplace security monitoring. Additional capabilities include infrastructure inspections, identification of hazardous or faulty materials or parts, unattended object detection, tailgating detection, vehicle counting, license plate recognition, etc. The technology then notifies supervisors or managers when an irregular, noncompliant event is detected on the premises.
The International Data Corporation (IDC) predicts that by 2025 there will be 55.9 billion connected devices worldwide, 41.4 billion connected IoT devices, and they will generate 73.1 zettabytes of data, with security and video surveillance comprising a significant portion of that data.
How long until your business's competitors are taking advantage and reaping the rewards of the latest technological tools?
Scalable solutions that leverage blockchain for increased business value
Access to data and insights changes the very nature of work by helping key personnel drive greater internal and external value. A smarter workplace solution can be managed and deployed across all workplaces and remote sites with the support of a single blockchain-based platform that is able to record and secure all the data captured from sensors and analysed by the AI/ML algorithms. Stakeholders such as the decision-makers can access this information in real-time and view insights that assess current and historical trends.
What a smarter workplace could look like in different industries:
For manufacturers, these new smart environments can increase compliance and productivity, whilst helping to ensure employee wellbeing and overall business continuity. For warehouses and distribution centres, these intelligent workflows help workers conform to return-to-work standards and avoid incidents, such as collisions, lethal gases or excessive radiation exposure. For education, these emerging technologies support campuses to protect the wellbeing and security of students and staff during return to school. Lastly, for retail, these tools mean businesses can resume operations quickly through new, sustainable operational norms that minimise risk and inspire confidence in returning shoppers. Over the longer term, customer flow data can also improve retailers' understanding of consumer behaviour and inform targeted marketing promotions.
Successfully manage the return to work of significant quantities of people
Emerging technologies such as IoT, AI, ML and blockchain can be used in tandem to largely mitigate the safety and security challenges faced at the prospect of returning to work at scale. The value of their exponential capabilities goes beyond the here and now so that you can ultimately realise future gains in productivity and effectiveness. Moreover, your business can operate with the added peace of mind that the solutions it invests in can be flexibly deployed to future use cases and instances of crises.
To find out more about how SDLT can develop customised AI/ML and blockchain infrastructure to support your transition to a smarter workplace, please contact Adrian Apperley directly at +66 (0) 8 1751 8308 or through .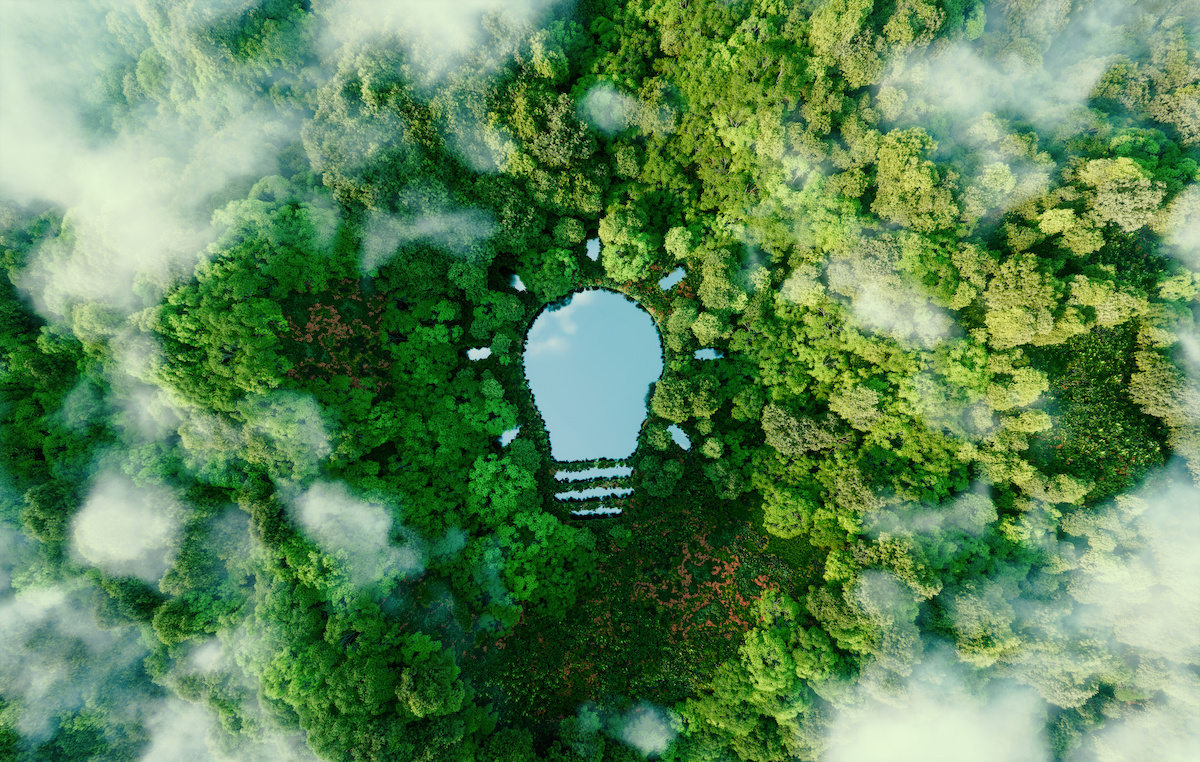 11 March 2022
Human-induced carbon dioxide fuels global warming Greenhouse gases (GHG) are an essential part of Earth's atmospheric makeup. These…
[email-subscribers-form id="1″]