Blockchain for construction improves project workflows
The construction sector consists of large teams of contractors and subcontractors, all of which must operate amongst an abundance of safety regulations, standards, and building codes. Blockchain's ability to record, enable and secure vast quantities and varieties of transactions means it has breakthrough potential when it comes to project management applications in this industry. Companies can leverage blockchain for construction to automate complex contractual processes and paperwork, which improves efficiency, saves valuable resources and speeds up project completion.
Efficiency gains throughout the building development life cycle
Blockchain-based platforms can enhance the efficiency of the whole building development life cycle by providing comprehensive transparency over work products down the value chain and holding stakeholders accountable for key task completion. When it comes to recording information, the technology can capture and secure every piece of documentation regarding the construction project. This living ledger documents everything that has happened in the building, linking records (or 'blocks') together in a chronological 'chain' of data. It can be distributed amongst approved individuals and parties to allow complete visibility during the project and then later given to owners as a deliverable digital asset.
A living ledger to document every product and specification
Aon, a global risk advisor to the construction industry, estimates that 95% of building data gets lost upon its handover to the initial owner. Blockchain for construction encodes every single building specification onto a distributed ledger, acting as a comprehensive view or even a countdown clock that stakeholders can monitor. Any refurbishments or replacements to the building are documented in the decentralised database, updated in real-time and synchronised across network participants. When it comes to finding a product or specification in the building, it is simple to perform a search on the room-by-room inventory of every asset – whether you're looking up paint colours, ceiling fixtures, warranties or service life.
Timely, accurate information sharing improves collaboration
The construction industry is dependent on relationships, and blockchain-based systems are well equipped to enhance collaboration between its numerous partners. The timely and accurate sharing of information develops great trust and incentive for mutual business processes. In this way, blockchain for construction can accelerate the mobilisation of resources across organisational boundaries. It also authenticates and secures identities, contracts and payments, and supplies provenance and traceability of subcontractors' deliverables. Construction projects can benefit from this decentralised, agile approach in which transparency is total, and stakeholders can be compensated for deliverables and outcomes.
Streamlining the supply chain – the case of ready mixed concrete (RMC)
The complete traceability of materials, testing, and results streamlines the entire supply chain. Take ready mixed concrete (RMC), for example, a widely used material in the construction industry that remains an unsolved challenge in the supply chain regarding quality management and control. Blockchain's improved information management capabilities overcome this through the three aspects of traceability, transparency, and information sharing to optimise real-time scheduling. Blockchain brings a data-driven, schedule-oriented approach that makes supply chains more responsive and reliable in the face of demand fluctuations. When paired with artificial intelligence (AI) and machine learning (ML), the efficient use of digital data is even further enhanced. As with this case, the technologies support real-time operational control of RMC delivery. Blockchain maximises the utilisation of vehicles, machinery, and workers onsite whilst minimising idle and wait times.
Save valuable resources to spend elsewhere
Construction companies can hugely benefit from project management on the blockchain. Rather than getting bogged down by inefficiencies related to inaccurate paper-based and manual processes, blockchain for construction frees up time for project managers to focus their talents on creative design considerations, building method options, overall problem solving and outcome optimisation. It improves processes, enhances efficiency and organisational capacity to record and share vast amounts of data across authorised entities. Leveraged in conjunction, blockchain and machine learning can deliver next-level data collaboration, productivity boost, and risk reduction.
To find out more about how SDLT can develop customised blockchain solutions to help revolutionise your construction project workflows, please contact Adrian Apperley directly at +66 (0) 8 1751 8308 or through .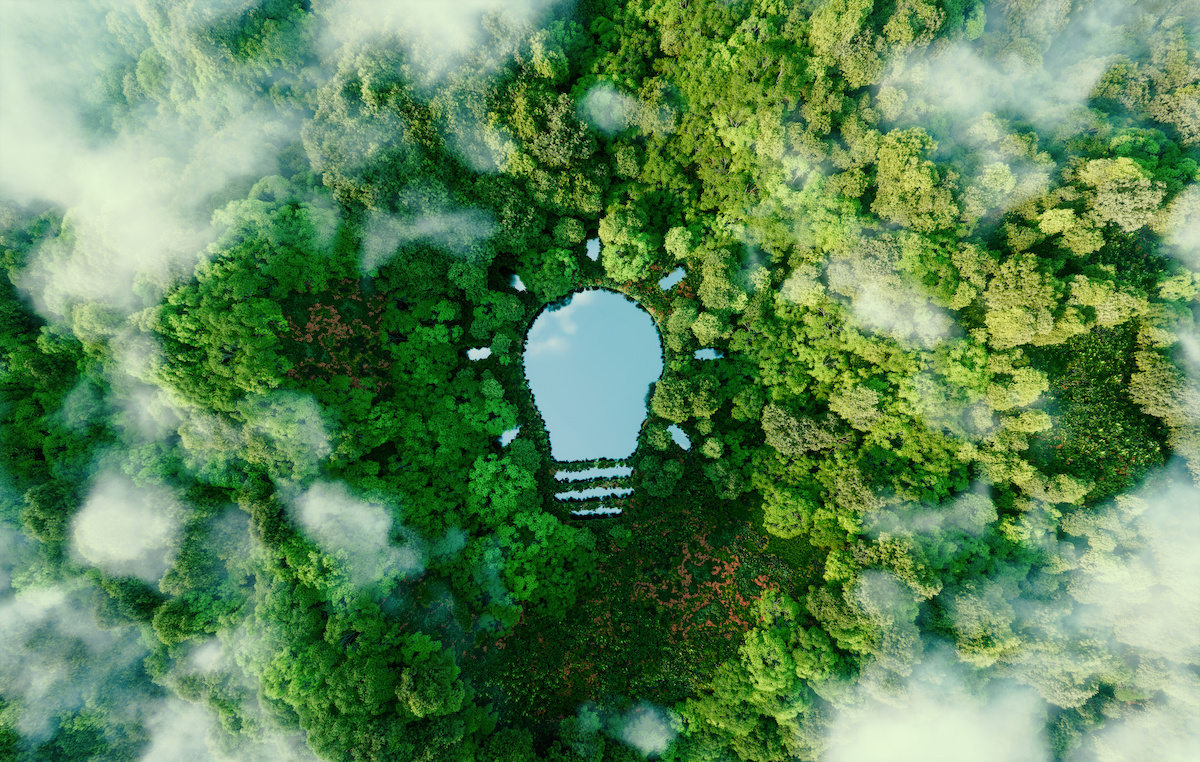 11 March 2022
Human-induced carbon dioxide fuels global warming Greenhouse gases (GHG) are an essential part of Earth's atmospheric makeup. These…
[email-subscribers-form id="1″]