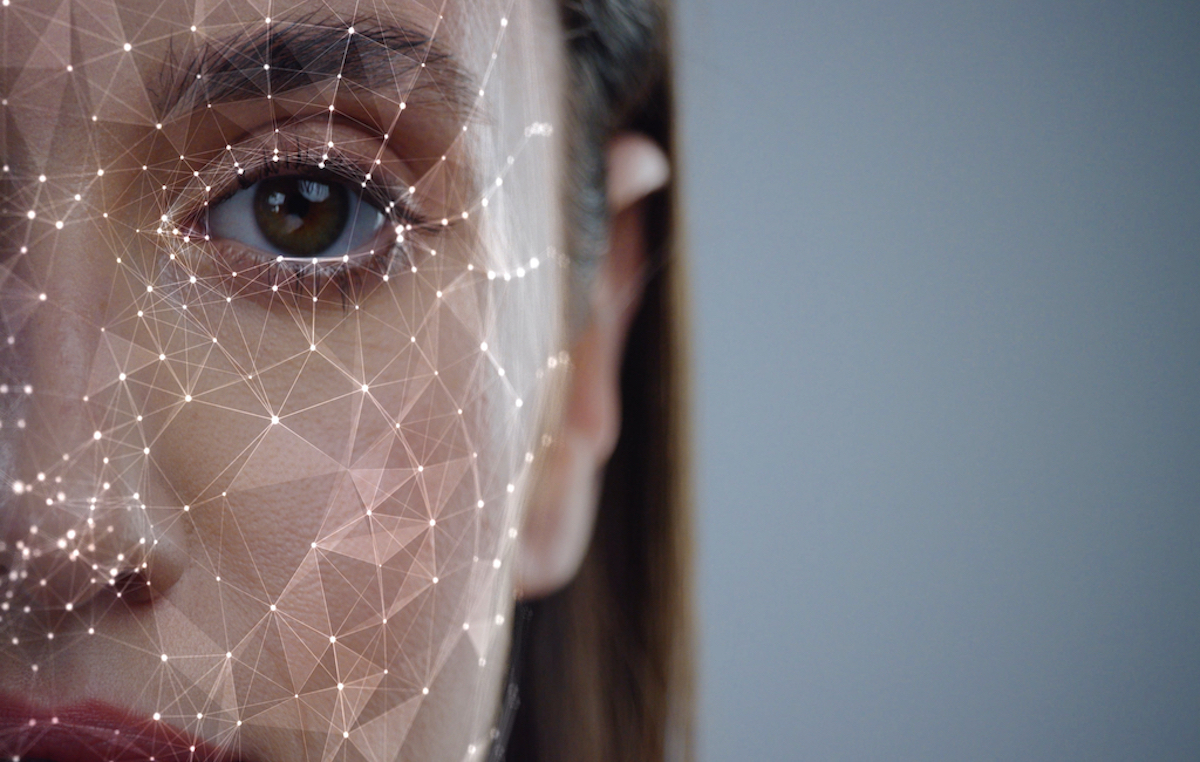 SDLT Verify: Comprehensive Authentication Platform
SDLT Verify confirms ownership without demand for personally identifiable information (PII) from public addresses i.e. e wallets. It creates near instant value for organisations by transforming digital identity into decentralised identity, affirming existing credentials, and issuing new ones.
The comprehensive platform uses a simple capture portal with the ability to generate customised transaction reports for local exporting. Verify supports seamless internal and external audits through its secure validation of records and transparent, immutable data stores. Use this ecosystem of trust to exchange new permissioned data sets and maintain transparent relationships with end-users. Establish authentication solutions without disrupting the business process workflow with SDLT Verify.
To find out more about how SDLT can develop customised blockchain infrastructure to help with your authentication solutions, please contact Adrian Apperley directly at +66 (0) 8 1751 8308 or through . 
9 May 2023
Blockchain in Retail MarketLatest Study on Industrial Growth of Global Blockchain in Retail Market 2022-2028. A detailed study accumulated to offer Latest insights about acute features of the Blockchain in Retail market. The report contains different market predictions related to revenue size, production, CAGR, Consumption, gross margin, price, and other substantial factors. While emphasizing the
[email-subscribers-form id="1″]