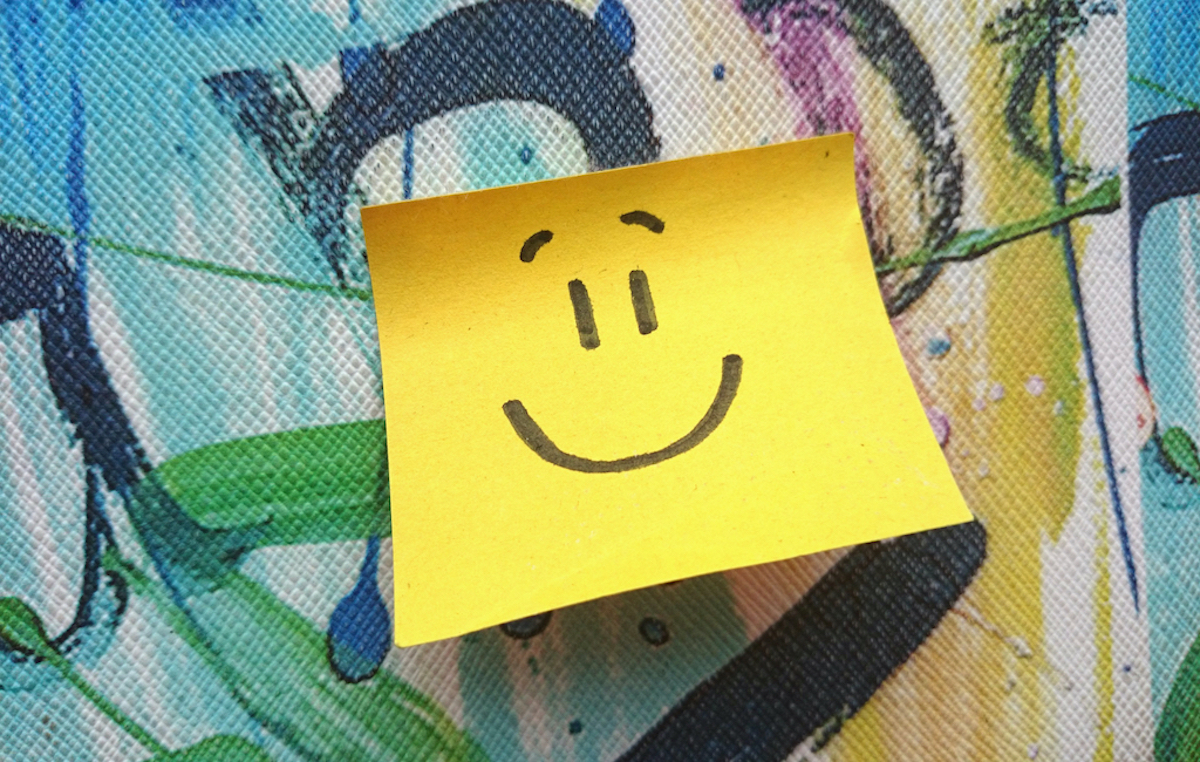 SDLT Consent: Privacy & Personal Data Management
Control your privacy and personal data management with the SDLT Consent platform that provides the highest standard of protection for personally identifiable information (PII). Seamlessly traverse data protection regulations such as GDPR and PDPA with an accurate, transparent, and auditable record of metadata. Our custom distributed ledger technology ensures the management of collection and the use of consents is a smooth process, with data attributes structured to fit your business needs.
SDLT Consent enables the information owner to control usage parameters of their personal information (i.e. grant or revoke consent) to ensure that organisations can better protect their staff and customers. Using this platform enables organisations to give control of information back to the natural data owner, who can ensure that their PII is never stored on the blockchain platform. Once requested consent from the natural data owner is validated, a record of the interaction is created, and data is stored in an immutable auditable block. Record and manage the natural data owners' consent in real-time, based on multiple user preferences. Information and transaction verification occur in real-time to minimise conflict, with dispute resolution executed through the platform, supported by live comments from all network participants.
This privacy and personal data management platform is a configurable module that can be seamlessly integrated into any business infrastructure to easily manage consents via mobile or web applications. Facilitate increased trust between stakeholders, enhance brand value, and accrue other substantial benefits with SDLT Consent.
To find out more about how SDLT can develop customised blockchain infrastructure to help with your consent management solutions, please contact Adrian Apperley directly at +66 (0) 8 1751 8308 or through 
[email-subscribers-form id="1″]