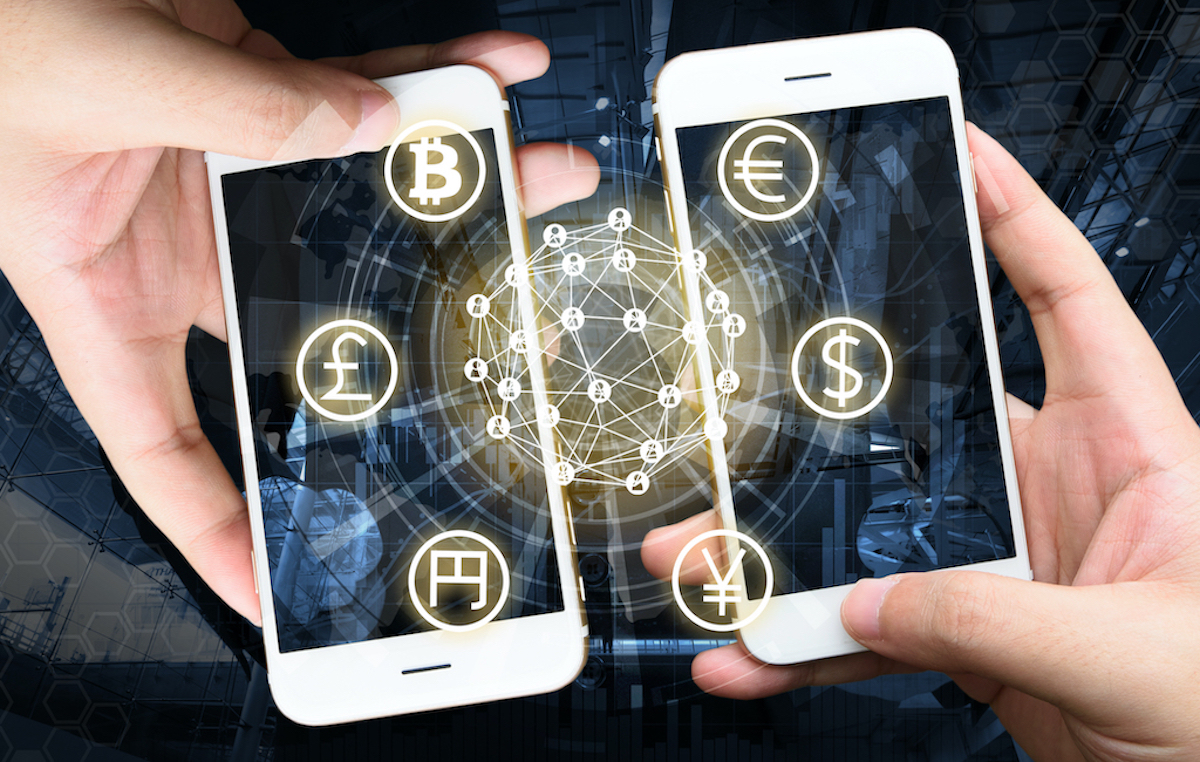 SDLT Transfer: P2P Payments & Value Transfer
SDLT Transfer offers a unique blockchain based account that conveniently stores digital assets, smoothly transfers them via QR codes or email accounts, and can even reverse transactions. Configure the Transfer ecosystem to meet your specific business needs, load the account with your digital assets, cryptocurrencies, fiat currencies, etc. and use that balance to purchase, transfer, receive, or cash-out. All transactions are logged on the blockchain, which once validated are stored as an immutable block and auditable record that can be monitored within the network.
This multi-dimensional solution enables crypto accounts to be created or imported, real-time notification of transactions, smart contracts for minimised paperwork, intermediary reduction for significant cost savings, and a single point of truth for conflict and error mitigation. The platform is easily accessible and available to download via the App Store or Play Store; supported by two-factor authentication and smartphone touch ID systems for enhanced security.
Support digital assets (loyalty assets, fiat, cryptocurrencies, etc.) in a sophisticated DLT peer-to-peer network for payments and value transfer. Transfer is loaded via credit or debit accounts and is simple to use for exchanges at Point-of-Sales with QR codes and NFC. Integrate the payment gateway with all service providers that are e-commerce-based. Use this immutable ledger to manage payment processing capabilities, e-wallet features, loyalty points transactions, and digital document identity tools. Eliminate most third-party fees with SDLT Transfer, the secure and transparent way to pay.
To find out more about how SDLT can develop customised blockchain infrastructure to help with your transfer solutions, please contact Adrian Apperley directly at +66 (0) 8 1751 8308 or through .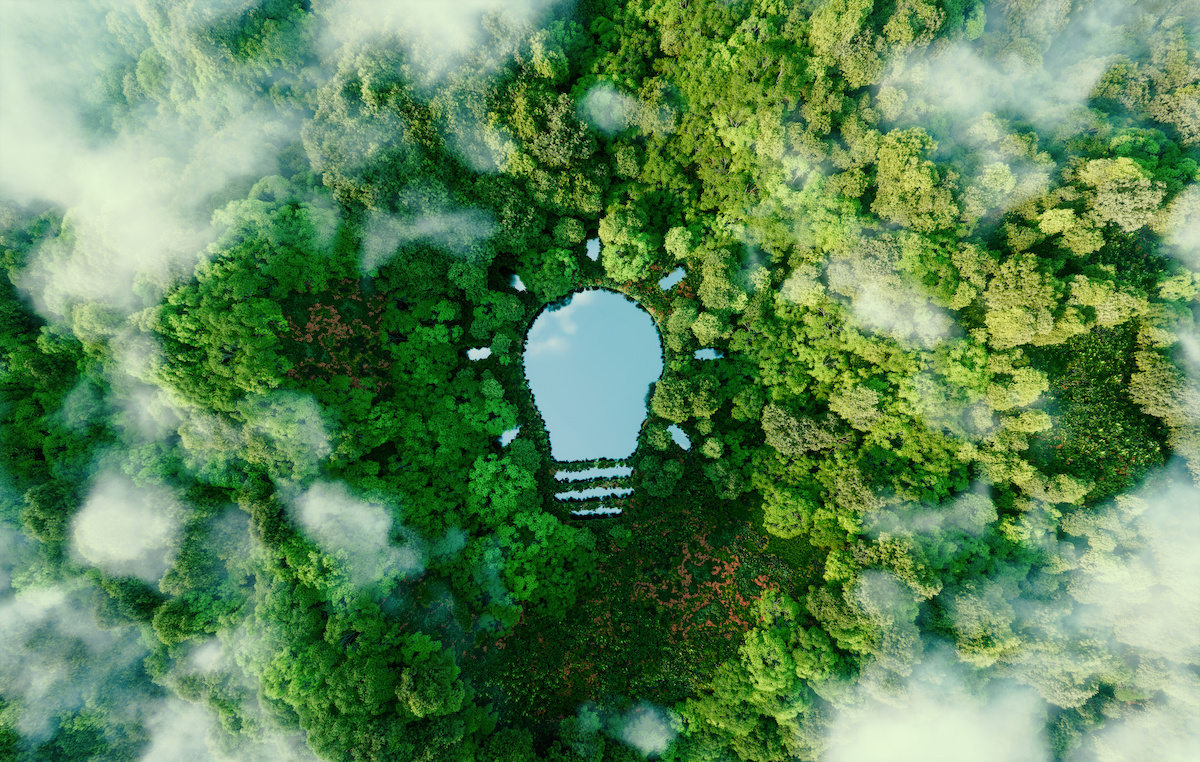 11 March 2022
Human-induced carbon dioxide fuels global warming Greenhouse gases (GHG) are an essential part of Earth's atmospheric makeup. These…
[email-subscribers-form id="1″]