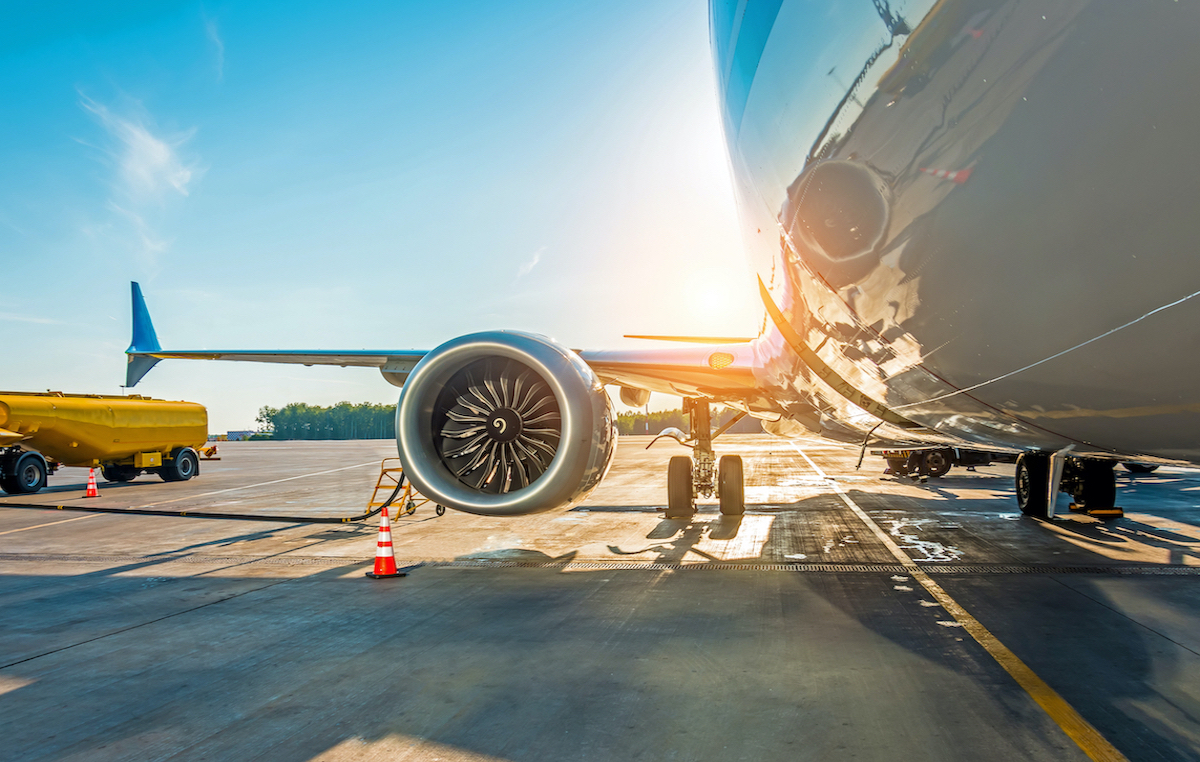 SDLT Fuel-Record transforms fuel supply chains
Fuel agencies increasingly plagued by systemic inefficiencies 
Traditional systems of tax exemption for fuel companies rely almost purely on manual data entry and paperwork with wet signatory. Fuel suppliers would reconcile and verify large stacks of fuel delivery receipts, submitting monthly compilations to the related Government agency. They then confirm the amount of fuel is correct before relaying approved documents onto other agencies – i.e. Customs to Excise to Revenue Departments – for additional information and/or reconciliation. Due to systemic inefficiencies, fuel agencies face increasing challenges related to; slow workflow, accumulating costs, data inconsistencies between stakeholders, security weaknesses, as well as poor customer and employee experience.
Optimise existing fuel supply chain management systems with SDLT Fuel-Record
SDLT Fuel-Record is a custom-built solution leveraging distributed ledger technology (DLT) a.k.a blockchain to digitise, streamline, automate, and standardise the domestic and international fuel processes. The platform uses DLT to capture the supply chain and logistics data points; fuel delivery, refuelling details (time, location, volume, fuel quality, type), vehicle information (aircraft, truck, train), routing (flight/vehicle path), fuel prices, etc. Users from different companies automatically input data by integrating their legacy systems into the blockchain-based network so that complex multi-stakeholder transactions can be standardised and centralised. Phase 1 integrates the Government departments and stakeholders, helping to automatically reconcile mission-critical information with data from other agencies – such as the National Airport Authority – in order to confirm the correct amount of tax exemption. Future phases of Fuel-Record intend to involve other Government agencies and related products.
Goodbye to physical documentation and manual reconciliation 
SDLT Fuel-Record is a record management platform that generates significant efficiency gains for fuel providers. Immutable records create a single source of truth for their entire supply chain, with information visible in real-time to network members. Subsequent transparency between all stakeholders promotes a faster, more efficient workflow with digital documentation that eliminates the previous time and financial expenditures. In addition, integrated real-time spotting and dispute management tools enable companies to overcome data mismatching and redundancy issues. Ultimately, SDLT's private blockchain system streamlines all internal processes by completely removing the need for physical documentation and/or manual reconciliation. The SDLT Fuel-Record system successfully optimises existing fuel supply chain management systems, whilst maintaining data security through permissions and encryptions. This in turn re-enforces data integrity and effectively closes the trust gap between parties. In the long term, the adoption of scalable distributed ledger technology will enable fuel companies to plan for expansion projects that involve their large networks of interconnected stakeholders.
To find out more about how SDLT can develop customised blockchain infrastructure to help with your fuel management solutions, please contact Adrian Apperley directly at +66 (0) 8 1751 8308 or through .
9 May 2023
Blockchain in Retail MarketLatest Study on Industrial Growth of Global Blockchain in Retail Market 2022-2028. A detailed study accumulated to offer Latest insights about acute features of the Blockchain in Retail market. The report contains different market predictions related to revenue size, production, CAGR, Consumption, gross margin, price, and other substantial factors. While emphasizing the
[email-subscribers-form id="1″]