Blockchain Smart Cities of the (Very) Near Future
Blockchain smart cities for efficient communities and optimal utility
Blockchain offers a new approach to urban government innovation that will create more transparent, efficient, and resilient communities. With the proliferation of the internet of things (IoT), blockchain technology can be integrated with smart devices to provide secure communication platforms. Blockchain will help keep smart cities secure, whilst simultaneously turning device-related data into a revenue opportunity. Its foundations of openness and interoperability ensure efficient and optimal utilisation of available resources to maximise overall smart city success. Ultimately, blockchain smart cities will improve the quality of life for citizens and ease the burdens that local officials face on a daily basis. By linking the vast array of applications into this foundational technology, the utility of blockchain smart cities can be optimised.
Universal ID cards and data storage platforms
We are required to prove who we are countless times in daily life… A single, easily verifiable method by which we can prove that we are who we say we are would be an invaluable time and effort saver. The interoperability of blockchain enables such a system for personal identifiers as a more convenient way of storing information. Convenience and storage capacity currently comes at the expense of data security. Blockchain offers an alternative to current centralised, easily hackable data hubs. Blockchain platforms for universal data storage are effective at bringing both security and interoperability to life in smart cities.
Interoperability and security for IoT devices
The web of smart devices and sensors that form the internet of things (IoT) is infinitely increasing. There is plenty of room for improving the interoperability of connected gadgets/sensors to ensure information is optimally collected, stored, and analysed. Smart devices can connect seamlessly to other products in a blockchain-based network. Heightened data security concerns of interconnected data can also be addressed in blockchain smart cities. Blockchain systems are near-impenetrable since a hacker has to compromise over half of the network to overcome the hash encryption.
Keyless signature interface (KSI) for hosting Government services & records
Blockchain brings data accuracy, permanence, and privacy for storing important information such as citizen health records, court records, land permits, etc. KSI's are a valuable asset that guarantees government accountability, thus can maximise the success of smart communities through enhanced transparency and reliability. Departmental data transparency on the blockchain significantly improves organisation/government efficiency by guaranteeing greater insight and measurable responsibility. Information can be authenticated to also combat trends of misinformation and disinformation.
Improving public transit and prioritising local commerce
Smart cities and highly localised economies incentivise greater reliance on public transit. Potential applications for blockchain in this area include maintenance data tracking and safety, decentralised transportation services, transparent public transport data, and universal transit payment systems. Local commerce (both essential and non-essential services) becomes more reasonable and accessible with smart city travel promoting bikes, buses, ridesharing, etc. Distributed ledger systems can establish neighbourhood uniqueness within cities and chain brands for local ownership.
Urban planning and rewarding citizenship
In all cities, the cost of urban planning is exorbitant. Blockchain reduces the associated administrative costs and results in immense savings. Equitable urban and regional planning decisions can be supported in blockchain smart cities via easily accessible, secure voting systems. For existing citizens, the technology acts as a motivator to positively participate in local decision-making for community projects. Blockchain can also make the path to citizenship more valuable as a new, incentive-driven approach to attaining citizenship for mixed-status families.
Land and sustainability management
High localisation of smart cities means mixed-use neighbourhoods and buildings become the norm. Process complexities can be overcome using blockchain technology to store verified housing records, which are easily accessible in real-time. Optimised resource and process management extend beyond land, property and housing management to encompass activities in all sectors. Smart cities prioritise sustainable initiatives such as renewable energy, pollution mitigation, and water conservation. In this case, blockchain systems can also efficiently manage the magnitude of related data to ensure individuals, groups, companies, governments, and other stakeholders are more aware of and able to manage their own consumption patterns.
To find out more about how SDLT can develop customised blockchain infrastructure to help with your smart city solutions, please contact Adrian Apperley directly at +66 (0) 8 1751 8308 or through .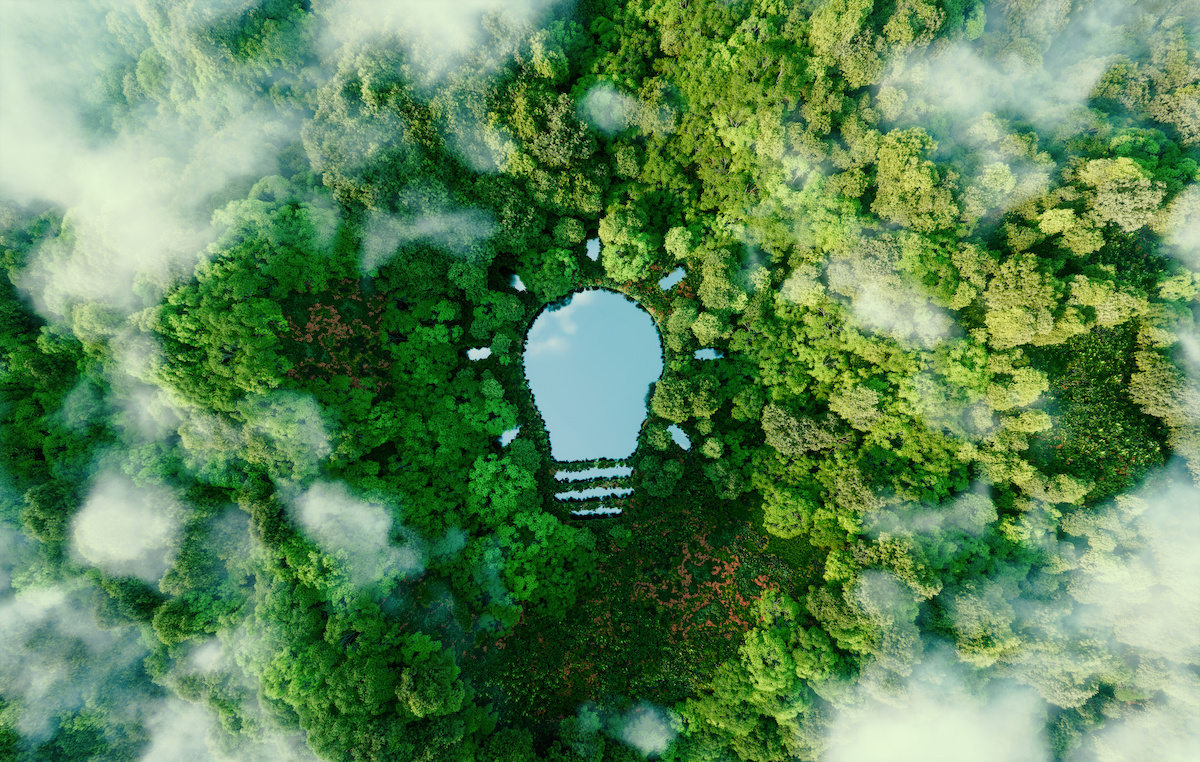 11 March 2022
Human-induced carbon dioxide fuels global warming Greenhouse gases (GHG) are an essential part of Earth's atmospheric makeup. These…
[email-subscribers-form id="1″]