Blockchain for logistics overcomes existing frictions
Current supply chains are complex and cumbersome
With a considerable number of stakeholders involved in supply chains of the modern era. Often they are plagued by low transparency, data silos, unstandardised processes, and diverse levels of technology adoption. Many parts of the logistics value chain are also still bound to the manual processes required by the regulatory authorities – such as manual data entry and paper-based documentation for customs processes. The resulting friction in global trade is caused by traceability limitations that make it difficult to track the provenance of goods and shipment status as they move along the supply chain. Blockchain for logistics has the potential to overcome these frictions and accrue substantial gains in the industry arena.
Logistics supply chains currently face three primary challenges: data visibility, process optimisation, and demand management. Progress has been made in all three areas due to innovation, but significant end-to-end inefficiencies remain. Global trade fraud still totals $600 billion, worldwide cargo losses exceed $55 billion, and administrative costs are double the container's physical shipment cost. Existing logistic systems are inefficient, expensive, and concerningly vulnerable.
Blockchain for logistics strengthens trust in trade
Its combination of shared ledger, privacy, consensus, and smart contracts enable:
Transparent and trustworthy business transactions
Traceable transaction history
Permissioned access and cryptographic security
Stakeholder data protection
Regulatory compliant logistics shipments
Competitive marketplace development
Customer experience improvements
Blockchain can effectively mitigate current logistics industry challenges by promoting trust. It is this foundation of trust that can then connect the infinitely growing amount of data sets with evermore powerful analytics for substantial efficiency gains. Distributed ledger technology supports the sharing of digitised record systems across the business network for complete visibility of transactions. This data visibility enables seamless audit trails and enhanced compliance as all shipping documentation can be digitised, embedded in transaction databases, and actioned through self-executing smart contracts. In this way, blockchain technology ensures that every transaction is authenticated, secure, and verifiable.
Diverse application of blockchain for logistics
Blockchain brings consensus, immutability, finality, and provenance to supply chains across the logistics industry. Blockchain solutions for logistics include supply chain;
Visibility of information across all participants involved in moving goods i.e., purchase order and shipment status can be readily tracked in real-time
Manufacturing provenance details of each component part are stored on the blockchain and accessible by permissioned parties involved in production processes
Workflows are no longer reliant on vast paper trails with wet signatory, supply chain processes can instead be digitised, managed and tracked through blockchain systems
Accountability across stakeholders in the supply chain due to blockchain's immutable history of transactions that provides complete traceability of raw materials
Regulation & Insurance: compliance is supported by the capturing of detailed information about shipments, risk, liability, tax, etc. to help firms satisfy the requirements
Financing: disputes and dispute cycle times are reduced by promoting a comprehensive view of transactions that is visible to all parties, thereby improving the use of working capital
Example – fuel exporters and the Government excise department
Immutability of data is extremely valuable for all businesses, in both the public and private sectors. Take a country's national excise department for example. On the blockchain, all stakeholders, including government and regulatory authorities have a clear picture of the fuel export route from a refinery, to the shipping dock, all the way to the destination country. In this case, distributed ledgers could be used for tax refunds to oil exporters and to prevent VAT fraud in the country. Digitised documentation would also make it easier to carry out thorough checking and verify the trade, preventing income leakages. If exporters have paid excess tax, it could be instantly refunded through self-executing smart contracts.
Information sharing and global trade digitisation
Say goodbye to inconsistent information, "blind spots", and cumbersome paper-based processes. Get instant (secure) access to information across the end-to-end supply chain. Be rest assured of the immutability/authenticity of digital documentation and have trust in cross-organisation workflows. Assess risk more effectively, with fewer unnecessary interventions. Eliminate high administrative expenses, such as that of transporting physical paper across international borders. Connect ports and terminals with shipping lines, customs authorities, freight forwarders, intermodal transport, and shippers. IBM estimates that more efficient sharing of information would garner global savings of approximately $27 billion… so now is the time to realise the benefits of blockchain for logistics. 
Share information across all parties in your logistics supply chain with custom blockchain infrastructure developed by SDLT. Take the first step towards transforming your logistics ecosystem by reaching out to Adrian Apperley directly at +66 (0) 8 1751 8308 or through .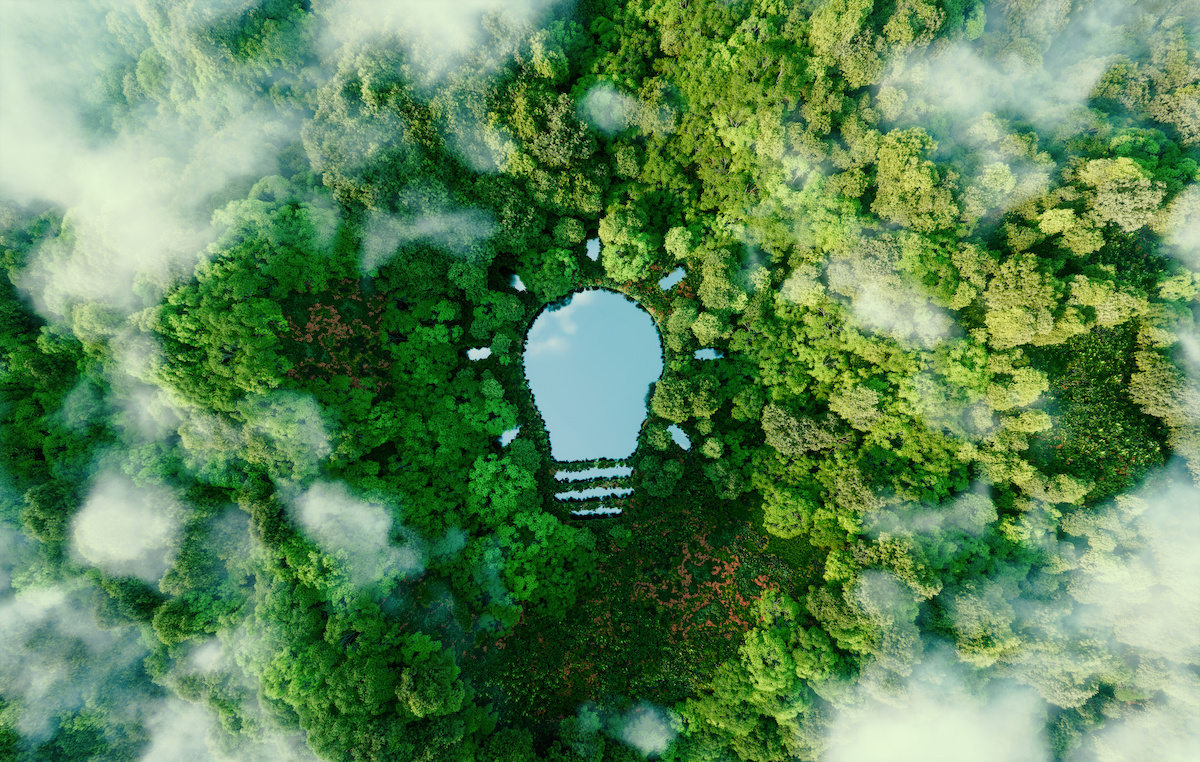 11 March 2022
Human-induced carbon dioxide fuels global warming Greenhouse gases (GHG) are an essential part of Earth's atmospheric makeup. These…
[email-subscribers-form id="1″]