Blockchain & The Retail Industry: Positive Disruption
Blockchain – also referred to as distributed ledger technology (DLT) – is an immutable (unalterable), decentralised ledger of transactions. The technology is poised to transform the retail industry with its provision of complete transparency, accountability, and superior security for all participants in the network. Retailers derive value from DLT in the form of greater oversight for supply chain management, as well as improved customer satisfaction from provenance and proof-of-ethicality offerings. The extraordinary potential application of blockchain in retail is being realised, as market leaders embrace the technology to successfully streamline business processes and keep up with the increasing demands of the ethical consumer.
Superior Data Visibility
Blockchain technology delivers data visibility that substantially mitigates several key issues in the current retail industry landscape related to; inventory oversight, consumer data use, international transactions, compliance complexities, fraud, and counterfeit goods. The Internet of Things (IoT) is generating a colossal quantity of exponentially increasing data with its growing device and network inter-connectivity. Enhanced data visibility on the blockchain enables retailers to navigate the vast seas of consumer data to better provide tailored offerings; all-the-while securing sensitive information, streamlining digital business processes, and substantially cutting related costs.
Retailers are already leveraging the technology to overcome today's aforementioned challenges with application to five key areas concerning; security, big data, third-party transactions, smart contracts, and ethics.   
Big Data
Blockchain can manage, share, and monetise the massive amounts of data being generated in our hyperconnected world. Paired with the IoT, each item flowing through the supply chain can be tagged with a sensor that stores all of its data on a distributed ledger, which is real-time accessible to all parties in the supply chain without central coordination. It creates a digital fingerprint to register the data, with a date and time stamp. Blockchains are useful for controlling supply chains as changes to data (such as manufacturing dates, locations, etc.) can be efficiently tracked and managed. It simultaneously streamlines data for more timely and accurate supply chain management, whilst providing data security and transparency.
Security
Blockchain uses a decentralised public ledger that logs each transaction, designed so that validated data is unchangeable. The enormous complexities in rewriting a blockchain make it difficult to edit, corrupt, or steal secured information. Blockchain in retail largely eliminates the potential for retailers to suffer any system penetration by hackers or fraudsters. This security of value and personal data generates additional benefits, such as enabling retailers to offer more effective loyalty programs that build lasting relationships with customers. Retailers can create a token-based rewards system open to third party businesses that give customers diverse ways to use their points and amasses further consumer value.
Third-Party Transactions
As a digital, decentralised database that records data from multiple sources, distributed ledgers are suited to accommodate the numerous entities involved in the retail supply chain. Automated verification of third parties' regulatory, procurement, and payment data reduce administrative costs for retailers. All past transactions recorded on the blockchain are also easily viewable for later reference. The technology reduces the time delays, added costs, and human errors of transaction processes to deliver significantly higher speeds, cost savings and efficiencies. It's expected the B2B and B2C transactions will be increasingly completed over the blockchain due to the increased speed and decreased cost of business interactions.
Smart Contracts
These personalised contracts connect real-time information (across multiple systems) to automatically trigger transaction processes when pre-agreed conditions are met – such as storing funds in escrow until both parties are satisfied. Retailers benefit from reduced capital/time expenditure and parties in the supply chain gain from a better experience with automated orders, payments, and reimbursement processes that are carried out more accurately and efficiently on the blockchain. Self-executed smart contracts enable the supply and demand sides of the marketplace to engage in trusted trading transactions without third-party facilitation; whilst supporting faster, automatic payments across the supply chain.
Ethics
Distributed ledgers have the capacity to make the origins of goods transparent and verifiable. The technology enables an end-to-end supply chain with total transparency and guaranteed traceability at each stage of the product journey. Retailers can use blockchain to eradicate the use of unreliable suppliers, poor quality ingredients and unethical practices such as child labour. Through this technology, the degree of trust (and subsequent loyalty) between suppliers, retailer, and customers are greatly enhanced. Supply chain transparency will further establish brand trust and enhance retail services such as home delivery – reliant on a level of retailer-consumer trust – which is rapidly becoming the dominant consumer preference.
Blockchain In Retail –

Evolve To Compete
Blockchain offers retailers a direct relationship opportunity with the customer. Blockchain in retail enables brands to verifiably demonstrate the shared business-customer value by fully meeting increasing consumer demands for fair trade welfare, sustainable sources, and authentic provenance. Retailers that create transparent business operations built on blockchain technology – promoting trust, transparency, and stability at its core – will successfully evolve to overcome today's challenges and remain competitive in the future.
To find out more about how SDLT can develop customised blockchain infrastructure to help with your retail solutions, please contact Adrian Apperley directly at +66 (0) 8 1751 8308 or through .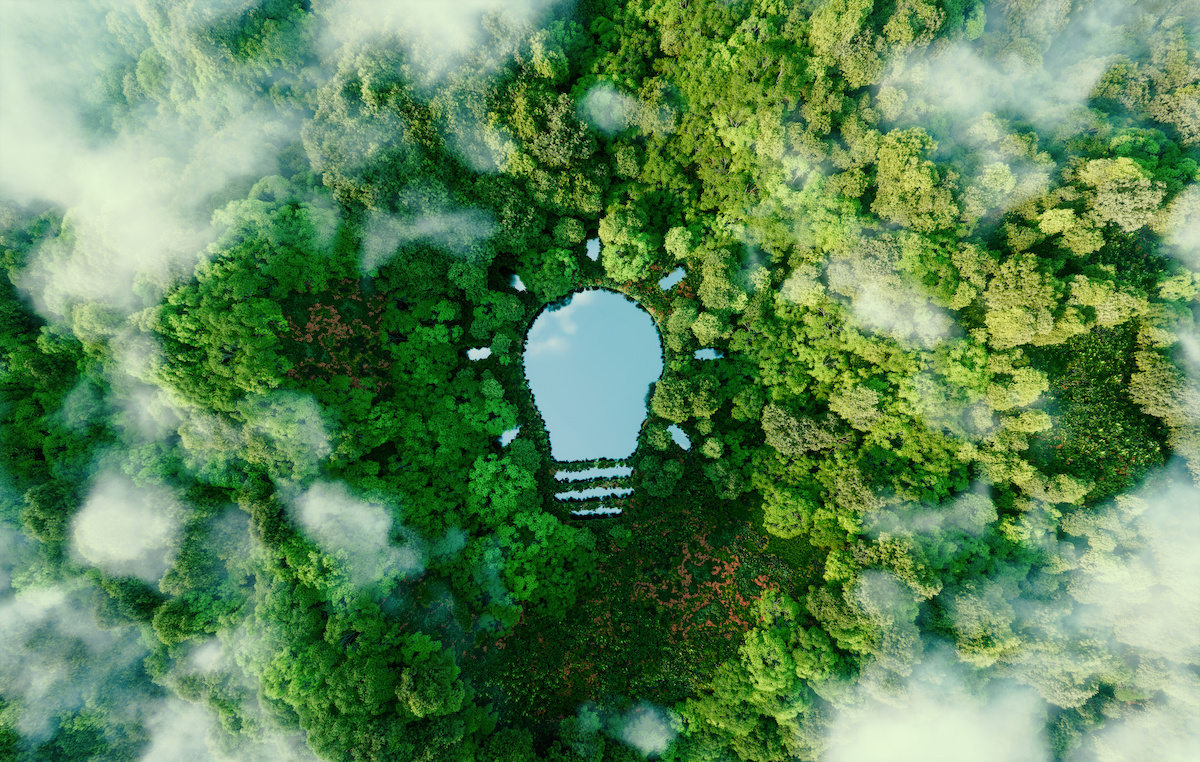 11 March 2022
Human-induced carbon dioxide fuels global warming Greenhouse gases (GHG) are an essential part of Earth's atmospheric makeup. These…
[email-subscribers-form id="1″]