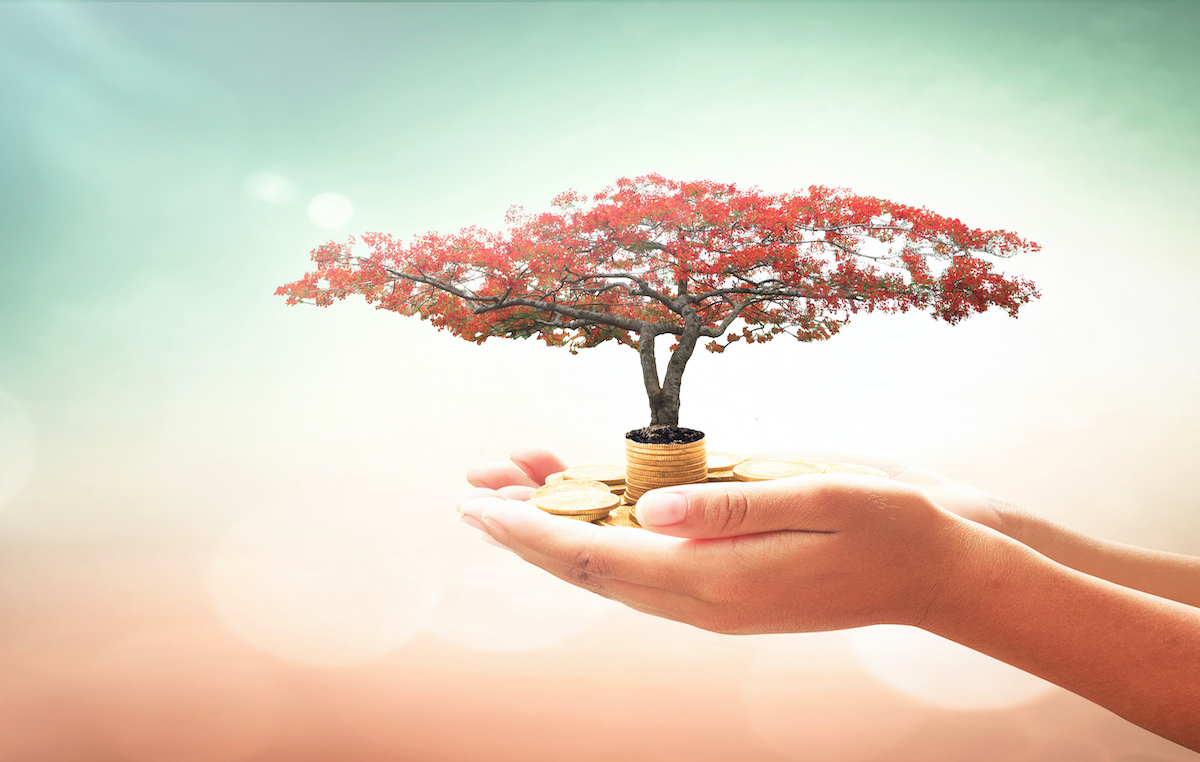 Blockchain & The Insurance Industry: Positive Disruption
Blockchain is an immutable, decentralised open ledger set to transform financial services with its provision of complete unalterable transparency, accountability, and superior security. The extraordinary potential application of blockchain in insurance is being realised, as market leaders embrace the technology to successfully streamline business processes and keep up with the demands of increasingly digitally-savvy customers; ultimately spurring an evolution of the banking and insurance industries in order to remain competitive. Insurers derive value from blockchain in the form of minimised time and capital expenditure, as well as improved customer experience and satisfaction.
Blockchain In Insurance –

Superior Data Visibility
Blockchain technology delivers data visibility that substantially mitigates several key issues in the current insurance industry landscape related to; data magnitude, complex compliance, fraudulent claims activity, third party payment transactions, and limited growth in mature markets. The Internet of Things (IoT) is generating a colossal quantity of exponentially increasing data with its growing device and network inter-connectivity. Enhanced data visibility on the blockchain enables insurers to navigate the vast seas of customer data to better provide tailored service and products; all-the-while securing sensitive information, streamlining digital business transaction processes, and substantially cutting related costs. Additionally, it enables existing insurers to compete more effectively with disruptors by moving beyond methods of purely financial-loss compensation to physical-risk prevention.
Insurance companies are already leveraging the technology to overcome today's aforementioned challenges with application in five key areas concerning; security, big data, third-party transactions, smart contracts, and reinsurance.
Security
Blockchain uses a public ledger that logs each transaction, designed so that validated data is unchangeable. For insurers, this eliminates the potential for any suspicious or duplicate transactions. Additionally, insurers can use the technology to verify authenticity (of customers, policies, transactions, etc.) via historical records in its decentralised digital repository. The enormous complexities in rewriting a blockchain make it near-impossible for hackers to edit/corrupt/steal secured information.
Big Data
Blockchain can manage, share, and monetise the massive amounts of data being generated in our hyperconnected world. The technology stores static records and/or data viewable by all parties, without central coordination. It creates a digital fingerprint to register the data, with a date and time stamp. Blockchain in insurance offers simultaneous streamlining of data for more timely and accurate risk assessment, whilst providing data security and transparency.
Third-Party Transactions
Blockchain is able to manage the growth in third-party digital transactions and claims made through personal smart devices. Automated verification of third parties' claims and payment data reduces administrative costs for insurers, with past claims transactions registered on the blockchain easily viewable for later reference. Through blockchain in insurance, the degree of trust (and subsequent loyalty) between insurer and customers are greatly enhanced. 
Smart Contracts
These personalised contracts connect real-time information (across multiple systems, physical documentation, activities, etc.) to automatically trigger transaction processes when pre-agreed conditions are met. Insurers benefit from reduced capital/time expenditure and customers gain from a better experience with automated claims, payments, and reimbursement processes that are carried out more accurately and efficiently on the blockchain.
Reinsurance
Blockchain uses current contracts to accurately provide reserve calculations for reinsurance and rejuvenate insurers' confidence in their daily operation of services. For property and casualty insurers as an example, blockchain can make sure that exposures are rebalanced against specific risks so that money is available to pay claims.
Evolve To Compete
For the customer, blockchain can support radically open, more transparent relationships with insurance companies based on principles of security, fairness, and equality. Insurers that create transparent business operations built on blockchain technology – promoting trust, transparency, and stability at its core – will successfully transform to overcome today's challenges and retain competitiveness in the future.
To find out more about how SDLT can develop customised blockchain infrastructure to help with your financial services solutions, please contact Adrian Apperley directly at +66 (0) 8 1751 8308 or through .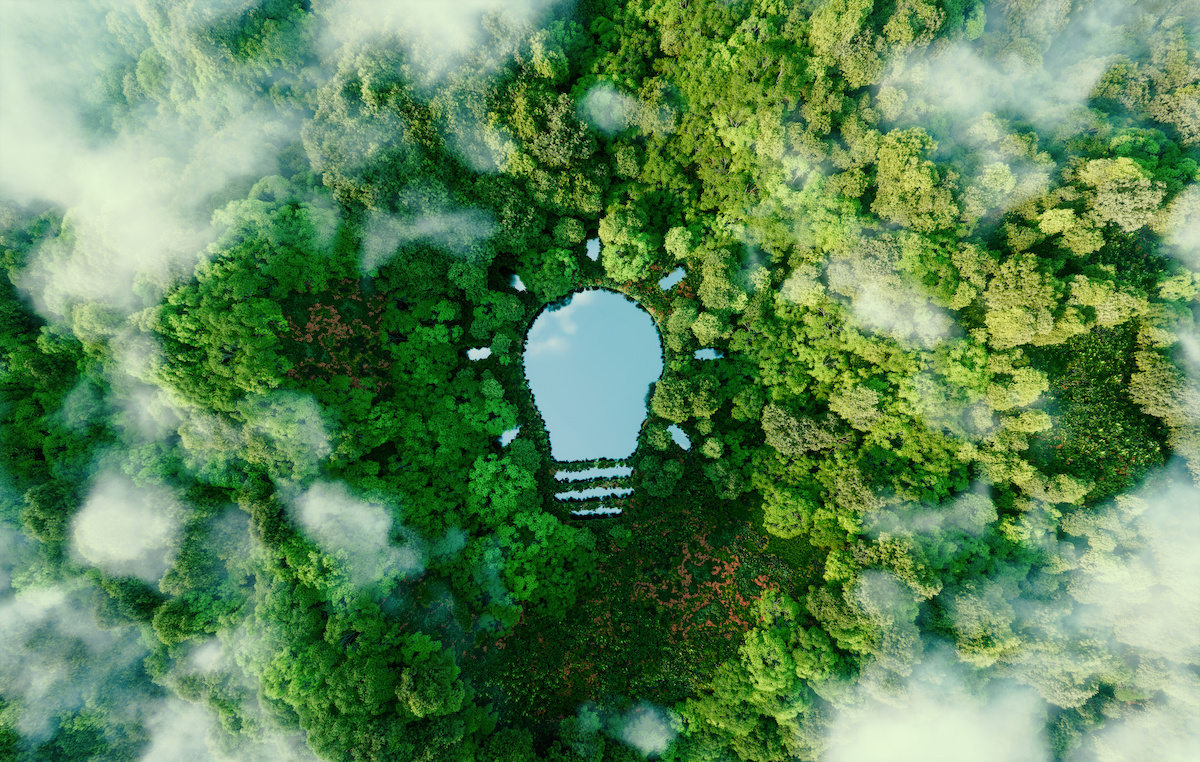 11 March 2022
Human-induced carbon dioxide fuels global warming Greenhouse gases (GHG) are an essential part of Earth's atmospheric makeup. These…
[email-subscribers-form id="1″]