Blockchain & Healthcare: Positive Disruption
Blockchain, a type of distributed ledger technology, has the extraordinary potential to reorganise healthcare services so as to support the development of more resilient, accessible, and effective quality care. Blockchain in healthcare has a myriad of potential applications to identity management, health data exchange, personalised medicine, drug supply chain, patient insurance, etc. The key issue with current healthcare systems is that the health data is stored within technologies that are not interoperable, so data is often untraceable due to fragmentation across different systems/locations. Adverse impacts on diagnosis, treatment, and follow-up can be mitigated when healthcare providers move their data onto the interoperable blockchain, which supports lifetime records of personal health data for the desired continuity of care approach in healthcare ecosystems.
Opportunities for Blockchain in Healthcare
Disintermediation of trust to granted participants in the network for secure exchanges on the distributed ledger, without complex brokered trust
Reduced transaction costs due to substantial efficiency gains from disintermediation and real-time data processing
Distributed framework protects patient digital identities by securing private and public identifiers through cryptography
Shared data with real-time updates to all healthcare stakeholders granted network access
Distributed, secure access to patient lifetime health record information across the distributed ledger
Smart contracts permission patient data access to selected health organisations using a consistent, rule-based method
Blockchain introduces a decentralised control mechanism that enables optimisation of electronic health record management and exchange. The blockchain serves as a single source of truth that allows the same information to be viewable by all healthcare stakeholders with credentialled access (granted by the patient). It creates a digital fingerprint to register the data with a date and time stamp: the resulting audit trail mechanism supports more robust data provenance models for improved traceability and availability. Distributed ledgers enable healthcare records to be synchronised in real-time, provide full traceability of information, and guarantee tamper-proof data. Cryptographic algorithms further enhance privacy and security, designed so that validated data is immutable. Blockchain in healthcare will reorganise existing workflows and address relevant shortcomings in collaboration with the end-users. Distributed ledger solutions support the delivery of more people-centred and personalised healthcare, with guaranteed access to health data that is more accurate, complete, and trustworthy.
Blockchain-based tools and distributed ledgers enable essential improvements to achieve sustainable healthcare systems and boost health outcomes, without being disruptive. This is especially important amid the ongoing COVID-19 pandemic, which has caused enough disruption to our healthcare industry. Blockchain in healthcare offers an opportunity to optimise the efficiency of the healthcare ecosystem, to improve the quality and safety of planned/delivered patient care across clinical pathways, as well as to empower patients to better manage their personal health. Subsequent efficiency gains from using distributed ledgers ultimately support frontline professionals in delivering better health outcomes for patients.
Healthcare providers that create transparent business operations built on blockchain technology – promoting trust, transparency, and stability at its core – will successfully transform to overcome today's challenges and achieve sustainable healthcare solutions.   
To find out more about how SDLT can develop practical blockchain infrastructure that is fit for your healthcare solutions, please contact Adrian Apperley directly at +66 (0) 8 1751 8308 or through .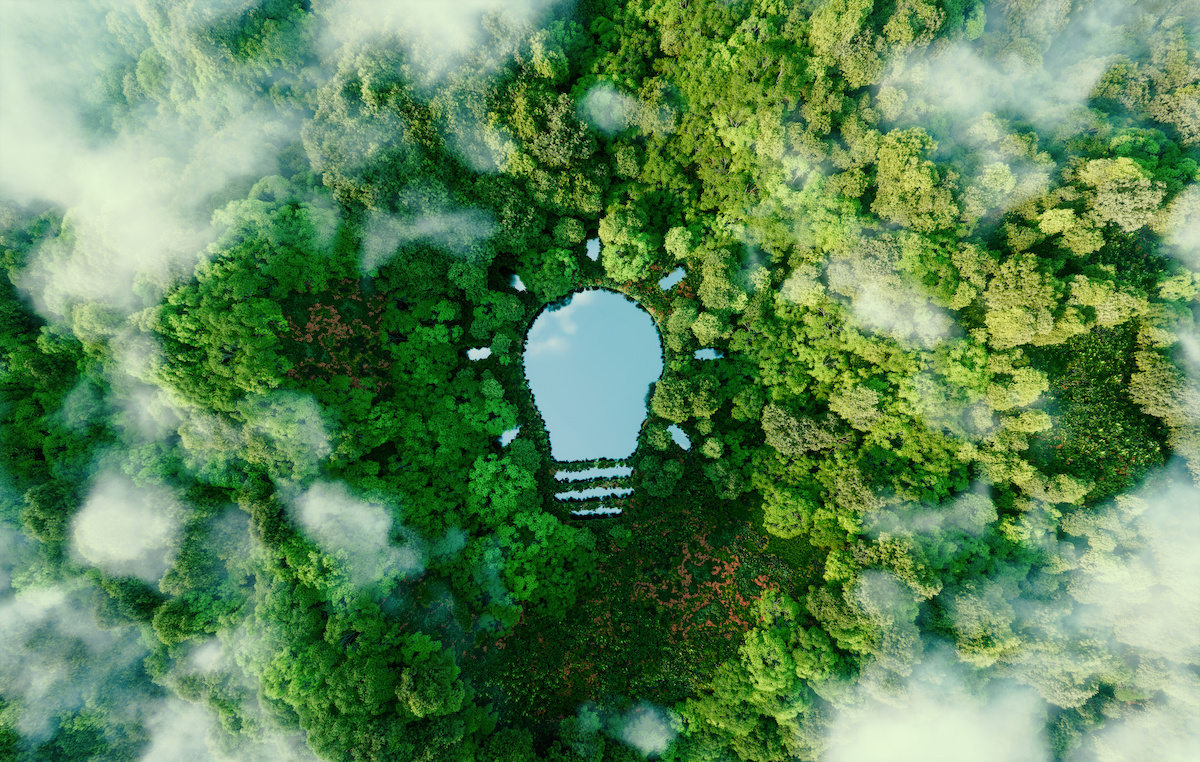 11 March 2022
Human-induced carbon dioxide fuels global warming Greenhouse gases (GHG) are an essential part of Earth's atmospheric makeup. These…
[email-subscribers-form id="1″]