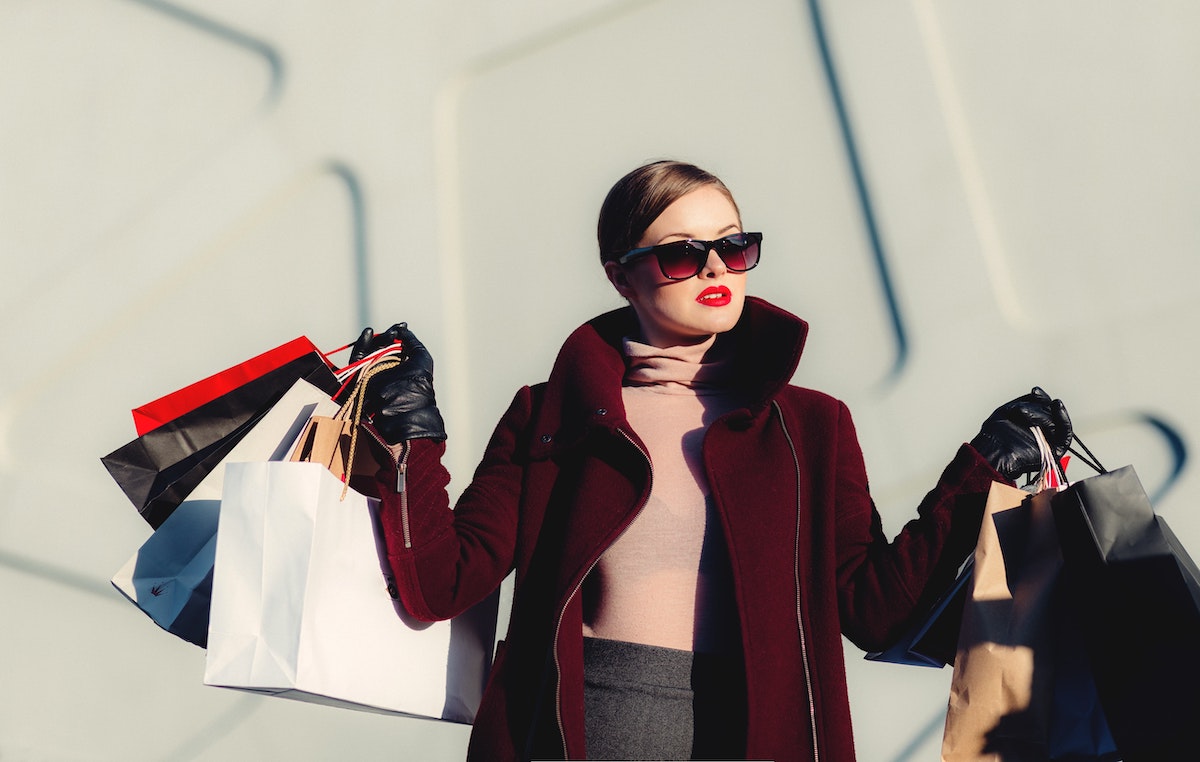 AI and analytics driving digital customer loyalty
The explosion of online retail and multitude of new brands entering the market is offering customers more choices than ever before. Intensification of this trend over recent years makes it increasingly difficult for brands to win and retain their customers. To attract and secure customers in the modern era, brands need to deliver fast, convenient and enjoyable experiences that will excite customers and drive their loyalty.
Artificial intelligence (AI), machine learning (ML) and behavioural analytics can help brands to deliver unique, personalised omnichannel experiences that will convert customers into brand advocates. If brands want to be a cut above the rest, they certainly need to jump on the AI bandwagon.  
Too many brands are stuck using the same traditional marketing toolset
Segmentation has been integral to the customer marketing toolset for over two decades. Although effective in the past, inherent limitations of the process result in over generalisations that deliver a static view of the customer, which proves crippling for loyalty. What's more, human-driven personalisation just doesn't scale. Traditional segmentation and personalisation designed and implemented by marketers doesn't allow for the level of individualisation, at volume, that customers now expect. By contrast, AI and machine learning can scale to audiences large and small, as it learns the preferences of each individual and tailors accordingly.
Transcending the traditional with AI and predictive analytics
AI provides a lens for brands to make sense of customer data and mobilise the appropriate insights to predict future customer behaviour. The tech does all the legwork so that marketers can focus fully on developing distinctive creative content that delights and differentiates.
Hyper-segmentation, fuelled by AI, makes it possible to home in on more precise groups of customers who share specific attributes and behaviours. Next-generation predictive analytics means brands can optimise their dynamic content for timely cross-channel delivery, greater customer experience and satisfaction. Brands can leverage predictive analytics via digital tools, such as a mobile app with a loyalty card, to predict future trends and inform the purchase behaviour of customers. With customer data and AI-powered analytics, brands can then build a unique mobile experience, processing data acquired through predictive analytics to send customers personalised messages for example.
One-to-one relationship between the brand and customer
Brands have excelled at collecting the data and external metadata that adds rich context to their customer's simple purchases or transactions. However, they often neglect to leverage it to its full potential. The secret to true loyalty marketing is cultivating a one-to-one relationship between the brand and individual customer, which data-driven marketing techniques can achieve if fully applied.
The disciplines and tools that are central to AI and ML, means that brands that leverage machine power in conjunction with their ever-expanding view of the customer can build trust with their customers and accrue long-term loyalty. For example, AI-powered chatbots can be implemented by brands to provide better customer service. The tech enables personalisation for customers by automating answers to 80% of routine questions, with the outcome being a better customer experience that engages and empowers customers. 
Data-driven marketing unlocks true personalisation and innovation for customers
AI can greatly help supplement a personalised experience by helping to quickly discover what customers need. The tech automates the simple, repeatable tasks and accelerates pattern recognition to provide the right offer to the right person at the right time, in the right channel – maximising conversion.
Partnered with ML and analytics, it is possible to optimise individual experiences at scale to deliver a highly personalised experience that demonstrates the brand is listening to the customer and "gets it". This power of data-driven marketing to process truly personalised offers to customers in real-time, in a natural and organic way, will be a gamechanger for brands. For example, an AI algorithm that uses customer data derived from online quizzes can be used by a brand to find patterns and offer customised recommendations. 
Since AI can help brands understand the interaction patterns of customers and their purchase behaviour, it can also be employed for product innovation. Drawing on NLP (natural language processing), computer vision and deep learning, for example, a brand that analyses their database of visuals and text to identify the main themes of their products can spot opportunities to reimagine offerings for their customers. 
Say hello to the next generation of customer marketing
AI, ML and analytics divorce the outmoded demographic data of past customer targeting models and are therefore revolutionising marketing analytics by creating long-term profitability from a true one-to-one relationship with the customer. The next generation of customer marketing is here, with AI-enabled personalisation leading the way through natural, nuanced experiences that drive mutually beneficial relationships and customer loyalty.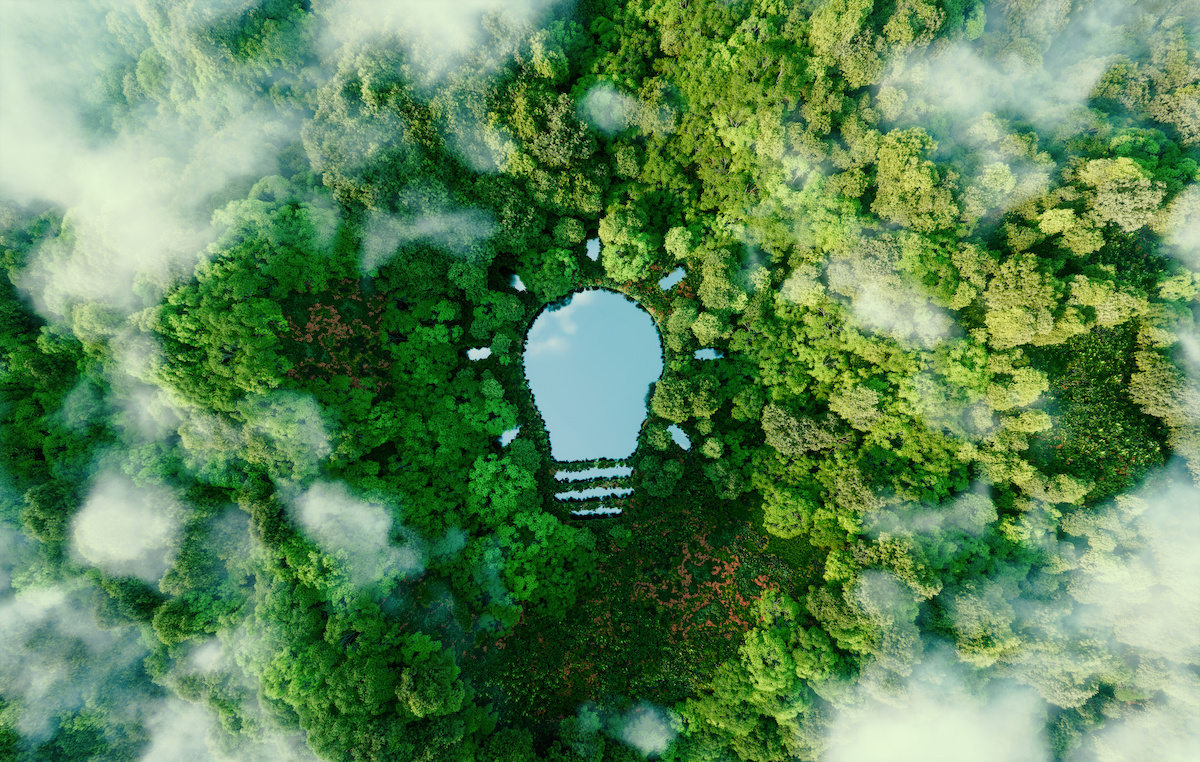 11 March 2022
Human-induced carbon dioxide fuels global warming Greenhouse gases (GHG) are an essential part of Earth's atmospheric makeup. These…
[email-subscribers-form id="1″]