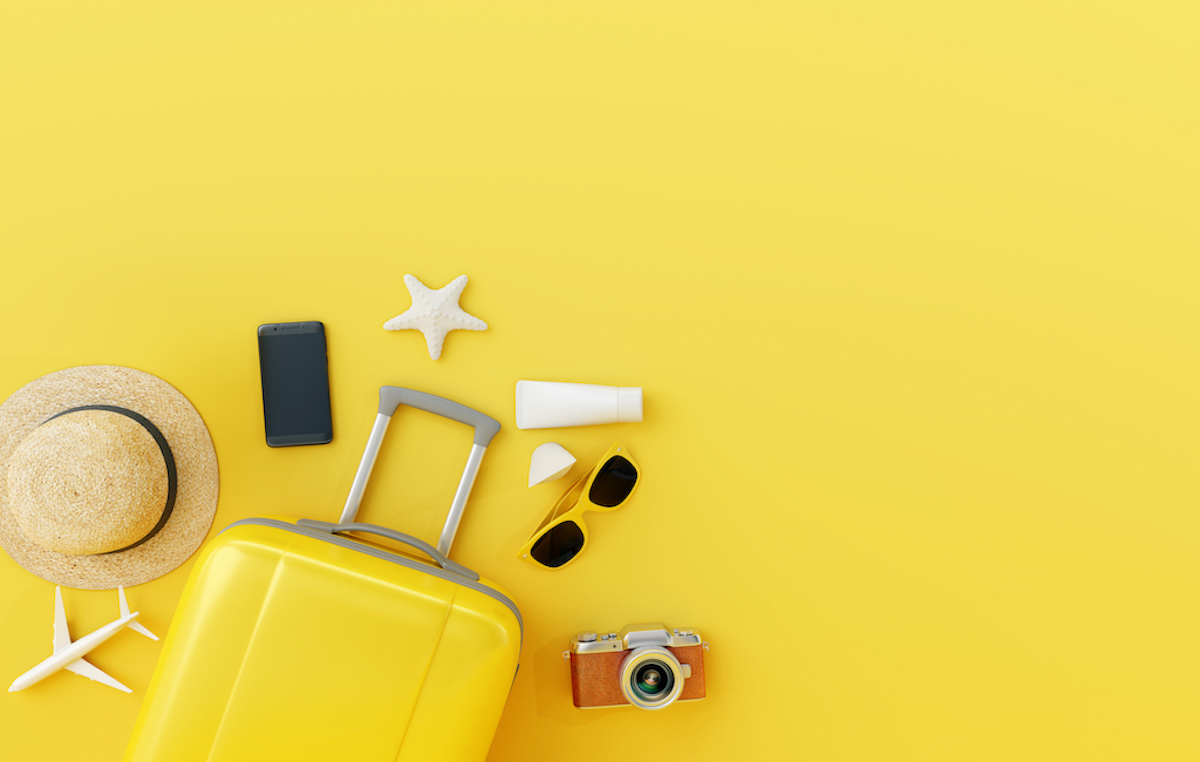 Blockchain & Hospitality: Positive Disruption
Blockchain is a relatively new digital technology set to transform the hospitality industry as an immutable, decentralised distributed ledger that provides complete transparency, traceability, and superior security. The technology allows information to be entered and stored across a controlled network of participants. Distributed ledgers deliver data visibility that substantially mitigates several key issues in the current travel industry landscape related to; third-party involvement, data security, speed and ease of transactions, as well as information accessibility.
Blockchain technology and distributed ledgers can make both accessing and storing information much easier and more efficient. All past transactions recorded on the blockchain cannot be altered and are also easily viewable for later reference. It offers substantial security and stability benefits for hospitality management as all data stored is decentralised, traceable, and the database itself will never go offline or be crippled by a cyber-attack. There are a plethora of potential applications for blockchain in hospitality; here are the four main examples that have already emerged and are having a transformative effect.
Opportunities for Blockchain in Hospitality
Secure payments and transactions

Identification and security services

Tokenised loyalty programmes

Baggage tracking
Secure Payments & Transactions
Blockchain in hospitality reduces the time delays, added costs, and human errors of transaction processes. As for financial transactions, not only does blockchain enhance security but also has the effect of simplifying actual payment processes – especially when compared with complex overseas settlement processes at present. By removing intermediaries, hotels can streamline financial transactions to faster process payments at a fraction of the cost.
Embedded in the technology is an efficient way of transacting by smart contracts. Smart contracts connect real-time information (across multiple systems) to automatically trigger transaction processes when pre-agreed conditions are met – such as storing funds in escrow until both parties are satisfied. This enables perfect coordination to be established between parties – the traveller, travel agency, hotel authority, etc. – via more secure and efficient transaction processes. Hospitality management benefits from reduced capital/time expenditure and customers gain from a better travel experience with automated booking, payments, and reimbursement processes that are carried out more accurately and efficiently on the blockchain.
Identification and Security Services
The potential application of the blockchain for ID and security services is one of the most promising within the hospitality industry. Adoption of blockchain technology across the travel industry would allow for a shared digital database that seamlessly verifies passengers via fingerprint/ retinal scan. Since a guest's personal details are secured in the blockchain, information sharing is easy and the guest can simply (and securely) allow access with the help of a private key. As passengers must provide ID at multiple stages of their journeys, digital identification and security services can greatly reduce wait times and associated costs to ultimately improve the customer's travel experience.
Loyalty programmes
The security of value and personal data on the blockchain both reduces loyalty scheme fraud and enables hoteliers to improve the quality of loyalty programmes by allowing customers to more readily access and redeem points. Organisations in the travel industry can create token-based rewards systems open to related third-party businesses that give customers diverse ways to use their points, which amasses further return custom. Rewards distributed via digital tokens to potentially be used anywhere, at any time and can offer simpler, more effective loyalty programmes for hospitality companies that seek to build lasting relationships with their customers.
Baggage tracking
The travel industry not only relies upon information transfer between multiple different companies, personal possessions also frequently exchange hands. As a digital, decentralised database that records data from multiple sources, distributed ledgers are suited to accommodate the numerous entities involved in the travel supply chain. A traveller's luggage, for example, can be traced at each stage of the journey using distributed ledger technology that allows different companies on the network to easily share and access related data; minimising logistical issues that could ruin a customer's travel plans. This tracking capability can be extended to track guests, food supplies, etc. in real-time. Interconnecting the data between hoteliers and their partners provides a platform to materially improve operations, delivery coordination and routing efficiency, waste and cost reduction, automated payment reconciliation and processing.
Blockchain in hospitality enhances the overall travel experience for customers
Enhanced data visibility on the blockchain enables companies in the travel industry to navigate the vast seas of consumer data and better provide personalised customer offerings; all-the-while securing sensitive information, streamlining digital business processes, and substantially cutting related costs. By enabling enhanced collaboration with information (and even personal possessions) sharing between multiple different companies granted access to the network, blockchain in hospitality will greatly improve the overall travel experience for customers.
To find out more about how SDLT can develop practical blockchain infrastructure that is fit for your hospitality solutions, please contact Adrian Apperley directly at +66 (0) 8 1751 8308 or through .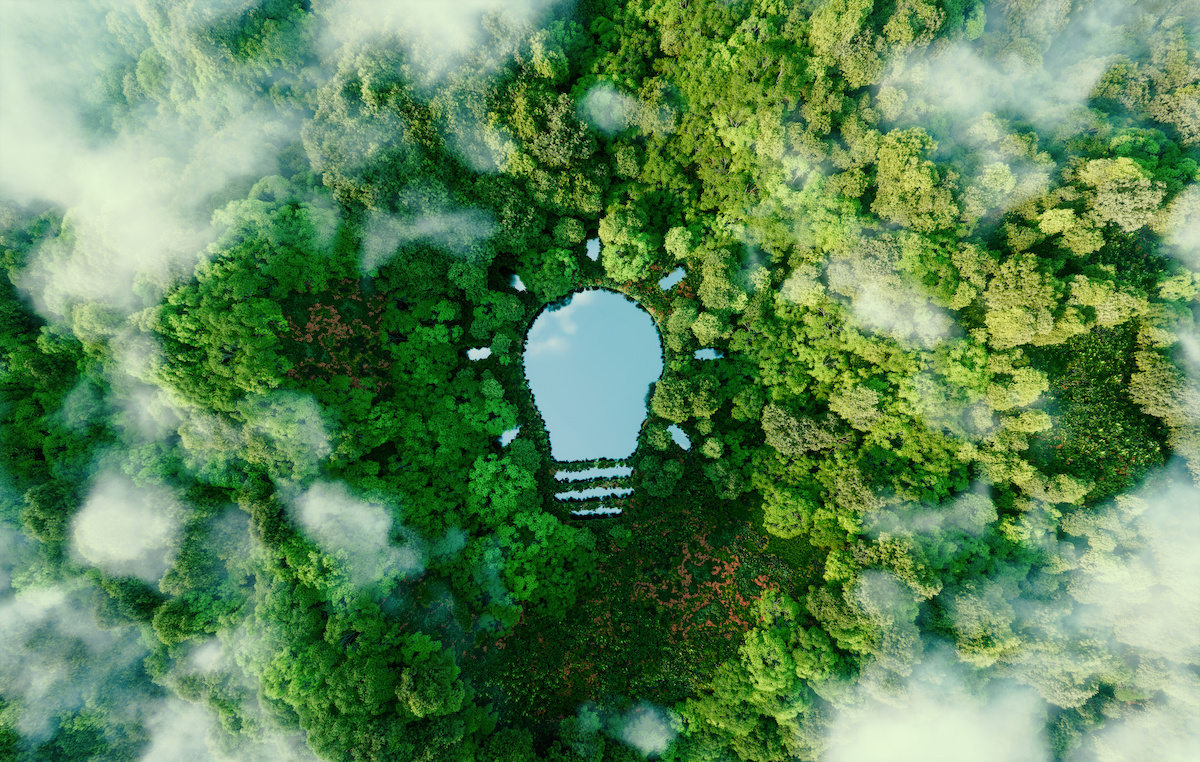 11 March 2022
Human-induced carbon dioxide fuels global warming Greenhouse gases (GHG) are an essential part of Earth's atmospheric makeup. These…
[email-subscribers-form id="1″]