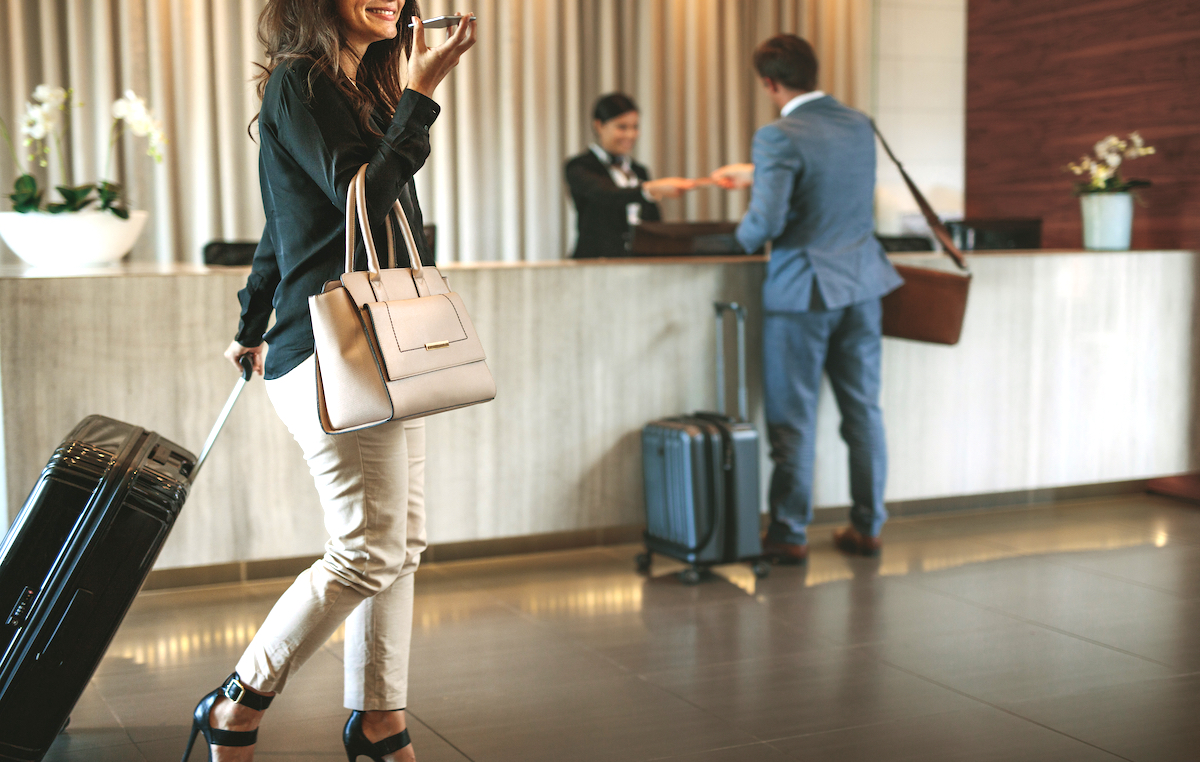 Blockchain brings higher profits for hotels in 2021
Blockchain is a relatively new digital technology set to transform the hospitality industry as an immutable, decentralised distributed ledger that provides complete transparency, traceability, and superior security. Distributed ledgers deliver data visibility that substantially mitigates several key issues in the current travel industry landscape related to; third-party involvement, data security, speed and ease of transactions, as well as information accessibility. Let's see how blockchain brings higher profits for hotels.
Increased revenue opportunities are around the corner
Coined 'the new internet of the travel industry', blockchain technology can be leveraged by hotels for increased revenue opportunities. Blockchain is in essence, a way to move information from one point to another in a highly transparent and secure manner. Transactions are permanently recorded in an open (encrypted) ledger and when used with digital currency, can effectively cut out financial middlemen by enabling direct payment to sellers.
Say bye to intermediaries as blockchain brings higher profits for hotels
Blockchain for hoteliers is eliminating substantial third-party costs and promoting direct interaction between hotel providers and consumers. Hotels face a constant struggle to lower booking distribution costs charged by online travel agencies, forced to accept their conditions so as to prevent compromising their revenue. Blockchain brings an alternative type of distribution that enables hotels to put their rooms on sale without being exposed to demands for high commissions charged by third parties.
OTA's and metasearch engines lose their stronghold
As anyone can source rooms on an open blockchain platform, the technology has the potential to reduce the market share of intermediaries like OTA's and remove their stronghold on exclusive inventory. TripAdvisor, Trivago, and other metasearch engines could be negatively impacted by the presence of the blockchain platform too as they rely on distribution system flaws to generate revenues. The decentralised nature of blockchain prevents its manipulation and allows all information to be transparent for everyone in the network. New information is added with a timestamp for visibility and traceability.
Blockchain for hospitality growth and innovation
Blockchain technology and distributed ledgers make both accessing and storing information much easier and more efficient. The issue of centralised, inaccessible inventory has plagued the growth and innovation of hoteliers for a long time. Decentralised, open-source platforms for travel distribution can make travel bookings not only more profitable for the suppliers but also make it more affordable for travelers at the same time. It has great potential to revolutionise the way we can transact and exchange value digitally. Blockchain is at its core an easily accessible, lower-cost alternative.
The undeniable attraction of simple utility and cheaper transactions costs
Distribution costs are drastically (and magnificently) reduced without third parties to regulate or charge commission. Transactions are secure, carried out in real-time, without bank fees. Database stability brings security to all financial transactions, as the ledger never goes offline and cannot be crippled by cyber-attacks. In this way, blockchain supports efficiency throughout the travel process. Efficiency gains can be accrued not only in the hotel purchase process but also in identification and security services, tokenised loyalty programs, and baggage tracking.
Ultimately, leveraging blockchain brings higher profits for hotels and gives them the opportunity to pass some of the cost savings onto their guests. So far, TUI Group has shifted all contracts to its very own private blockchain, Webjet is piloting hotel room inventory on their public system, and Lufthansa is building travel apps based on a blockchain platform too.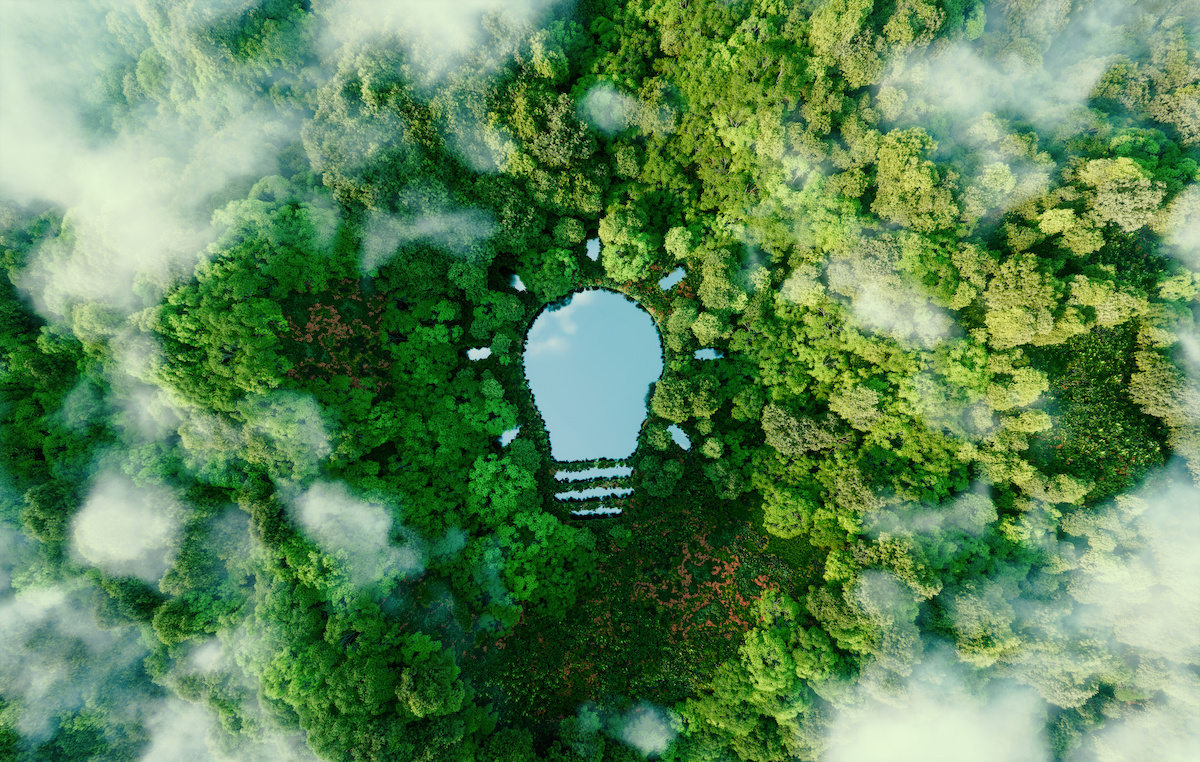 11 March 2022
Human-induced carbon dioxide fuels global warming Greenhouse gases (GHG) are an essential part of Earth's atmospheric makeup. These…
[email-subscribers-form id="1″]