The future of digitisation unites blockchain, IoT and AI
Blockchain technology at its core provides a shared, digital distributed ledger that can store all kinds of assets. It streamlines business processes by promoting transparency, trust, and security of transactions. The internet of things (IoT) refers to the network of physical things that are embedded with technology for the purpose of exchanging data with other devices and systems via the internet. IoT drives the automation and user-friendliness of business processes, AI then improves processes by detecting patterns and optimising outcomes.
Blockchain, IoT, and AI converge for unrivalled benefits
Blockchain technology, the internet of things (IoT), and artificial intelligence (AI) are disrupting entire industries and creating new business models. These three technologies are complementary by design and, if jointly applied, businesses will be able to unlock their full potential. The convergence of blockchain, IoT, and AI has particularly strong potential benefits for digital transformation, business automation, data management, and identity management.
A harmonious real-time operating system for IoT data
IoT devices collect a large magnitude of data, normally stored in a centralised database that uses different legacy systems and lacks standardisation. Blockchain offers a harmonious digital system for IoT data that can be accessed in real-time by multiple parties (with authorised access).
By increasing the standardisation of IoT data, blockchain platforms optimise data management processes. The private/public key infrastructure of blockchain networks supports full encryption of stored and transmitted data, making it particularly beneficial for ensuring the privacy and security of IoT devices that store lots of sensitive data.
Blockchain can be extremely valuable in improving big data management and partnered with AI, can help reach an even higher level of scalability. Performance optimisation algorithms for blockchain-enabled IoT systems can leverage machine learning to improve overall system performance. AI algorithms are able to learn from the high volume of IoT data, detect patterns and optimise outcomes.
Digital identity protection, ownership, and monetisation
By 2025, IoT Analytics estimates that there will be in excess of 20 billion devices connected to the internet.
Blockchain infrastructure provides a secure, streamlined system for installing and managing digital identities. The systems can protect data by design, organise data ownership, and facilitate data monetisation whilst retaining the security of identity through the immutable, tamper-proof nature of all records on the blockchain.
Blockchain systems for authentication are able to manage the identity of IoT devices and machines for increased trust in and amongst network participants. Digital identities based on the blockchain enables transactions – between individuals, companies, and even IoT machine-to-machine – to be efficiently executed and processed.
Superior automation and tokenisation
Smart contracts are a powerful blockchain-based tool that can provide the foundation for fully automated devices to make autonomous decisions. A digital currency based on the blockchain could take this one step further so that inter-IoT-device micropayments could be conducted quickly and cheaply.
Apart from facilitating greater automation of business processes, blockchain and AI also have the potential to monetise IoT devices and unlock new business models through the tokenisation of assets. Pay-per-use payment schemes suddenly become feasible for all kinds of IoT devices, the only stipulation for tokenisation is a connection to the internet and a blockchain network.
For example, imagine streetlamps are autonomous entities that operate within their own blockchain-based identity on a digital currency system. Smart contracts enable direct payment from individuals, companies, or public administration so that when received, electricity flows and lights remain on. They can be further tokenised as digital assets, incentivising investors to build and maintain streetlamp infrastructure as they receive a share of the profits.
Blockchain, IoT, and AI usher in a new wave of digitisation 
As independent innovations, blockchain, IoT and AI are already offering extraordinary benefits for business process security, immutability, and transparency. However, when combined, the impact and efficiency gains from these three technologies are substantially higher.
Future convergence of these emerging technologies will bring data standardisation, security, and privacy to the domains of data management, business process automation, digital transformation, and beyond. It could enable new business models such that IoT devices can act as autonomous agents and be set up as their own profit centres.
A new age of digitisation is on the horizon, whereby blockchain is combined with IoT and AI to unlock the true potential of these emerging technologies. But for now, the focus is mainly on connecting blockchain with one other innovation, such as IoT or AI, as opposed to applying all three simultaneously.
To discover more about how SDLT can develop customised blockchain infrastructure that integrates IoT and AI capabilities for optimised management of your business operations, please contact Adrian Apperley directly at +66 (0) 8 1751 8308 or through .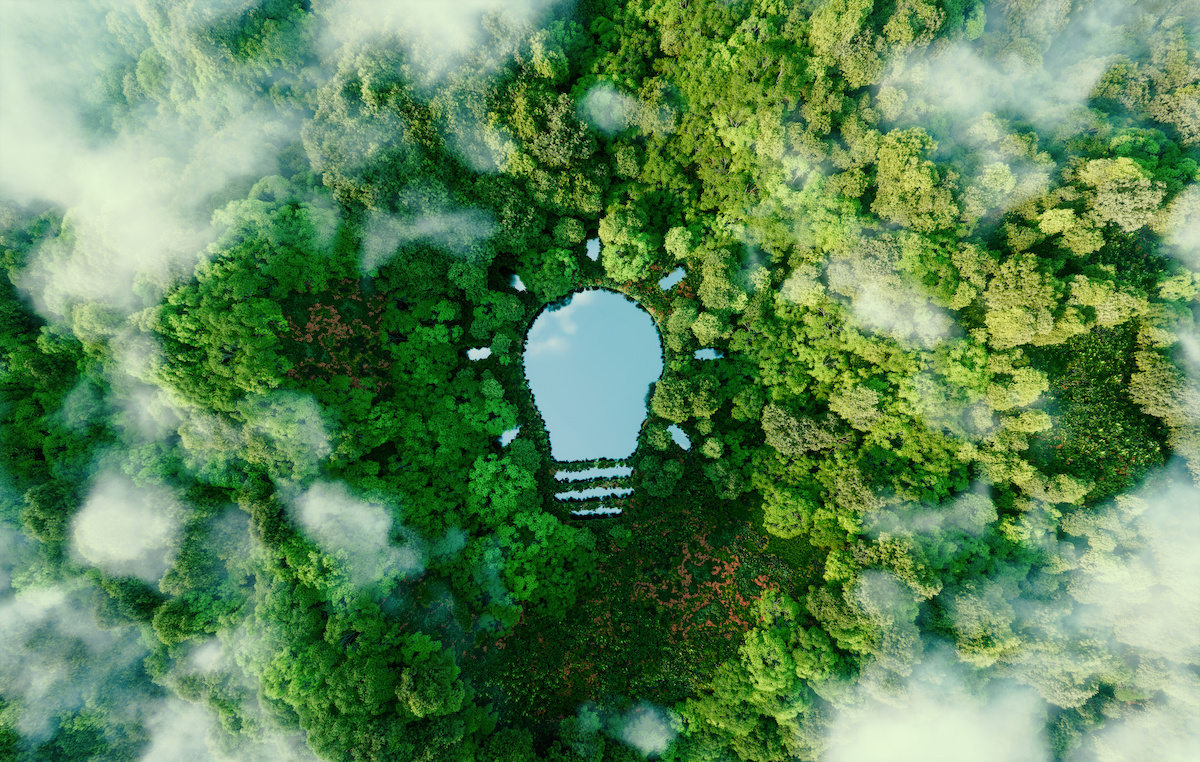 11 March 2022
Human-induced carbon dioxide fuels global warming Greenhouse gases (GHG) are an essential part of Earth's atmospheric makeup. These…
[email-subscribers-form id="1″]