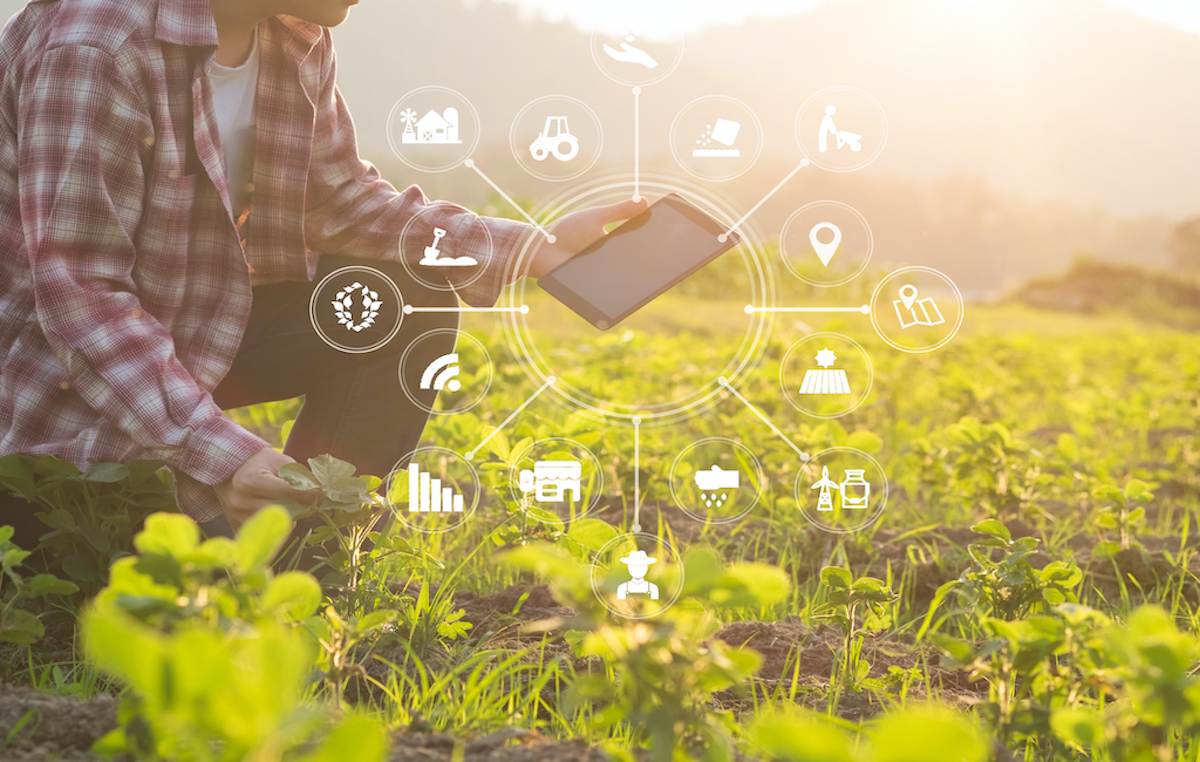 SDLT Trace: Supply Chain & Logistics Management
Trace is a private blockchain solution that offers dramatic efficiency gains for supply chain and logistics. SDLT Trace systems use distributed ledger technology (DLT) to carry out a range of functions, including to; track deliveries, verify transactions, automate payment and reconciliation among retailers and their carriers. Trace offers a blockchain-based freight and payment network that manages, integrates, and synchronizes all the supply chain and logistics data in real-time, with the data between retailers and third parties (i.e. trucking fleets) aggregated on a shared ledger. The solution automates the myriad of necessary calculations enabling real-time invoicing, payments, and settlement; whilst seamlessly integrating with each company's legacy systems.
The blockchain-based supply chain management platform manages all the supply chain & logistics data and is accessible via a simple web portal or easy-to-use mobile application. Automating this data collection and management using blockchain results in a significant cost-saving. Interconnecting the data between retailers and their carrier partners provides a platform to materially improve operations, delivery coordination and routing efficiency, waste and cost reduction, automated payment reconciliation and processing.
Create an end-to-end supply chain with total transparency that assures the traceability of physical and digital assets. SDLT Trace provides a uniquely secure and highly modular platform to record transactions and digital interactions in an immutable, auditable, and efficient manner. With an intuitive graphical interface specifically tailored for supply chain management, Trace optimises processes to streamline business operations and reduce error rates. Verify fair trade welfare, sustainable sources, and ethical provenance of materials with SDLT Trace.
To find out more about how SDLT can develop customised blockchain infrastructure to help with your supply chain solutions, please contact Adrian Apperley directly at +66 (0) 8 1751 8308 or through .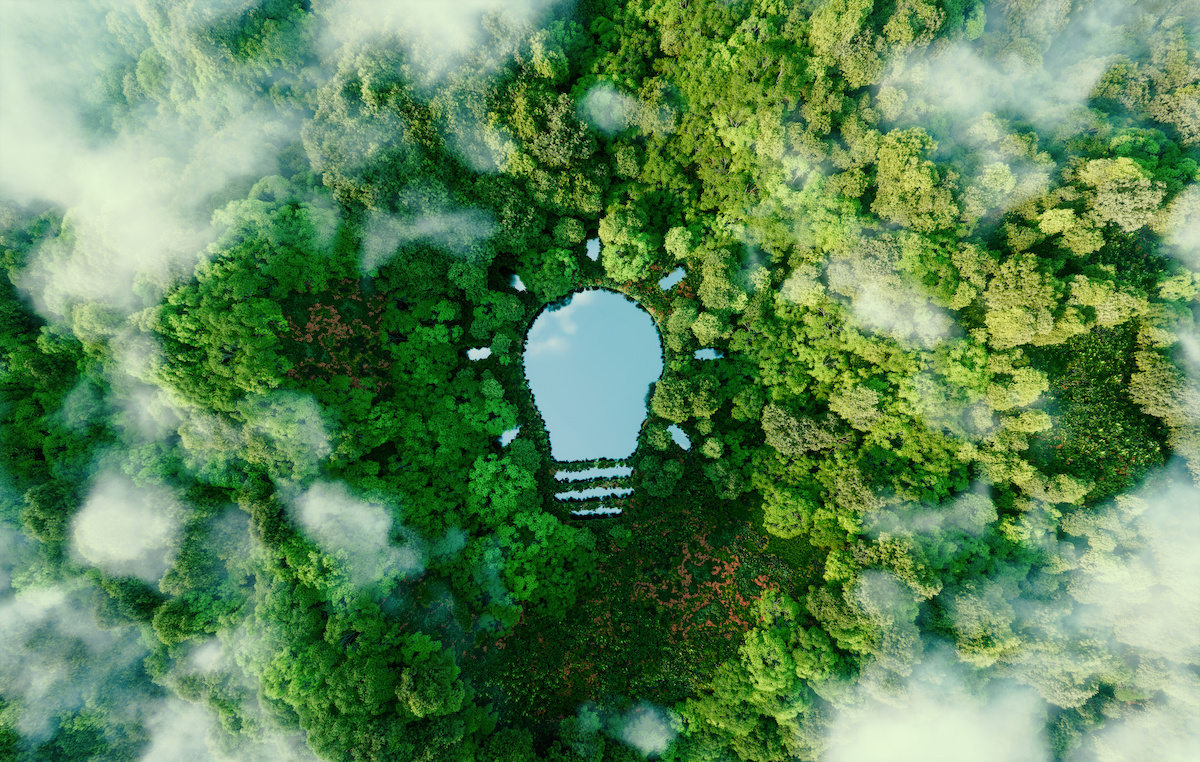 11 March 2022
Human-induced carbon dioxide fuels global warming Greenhouse gases (GHG) are an essential part of Earth's atmospheric makeup. These…
[email-subscribers-form id="1″]