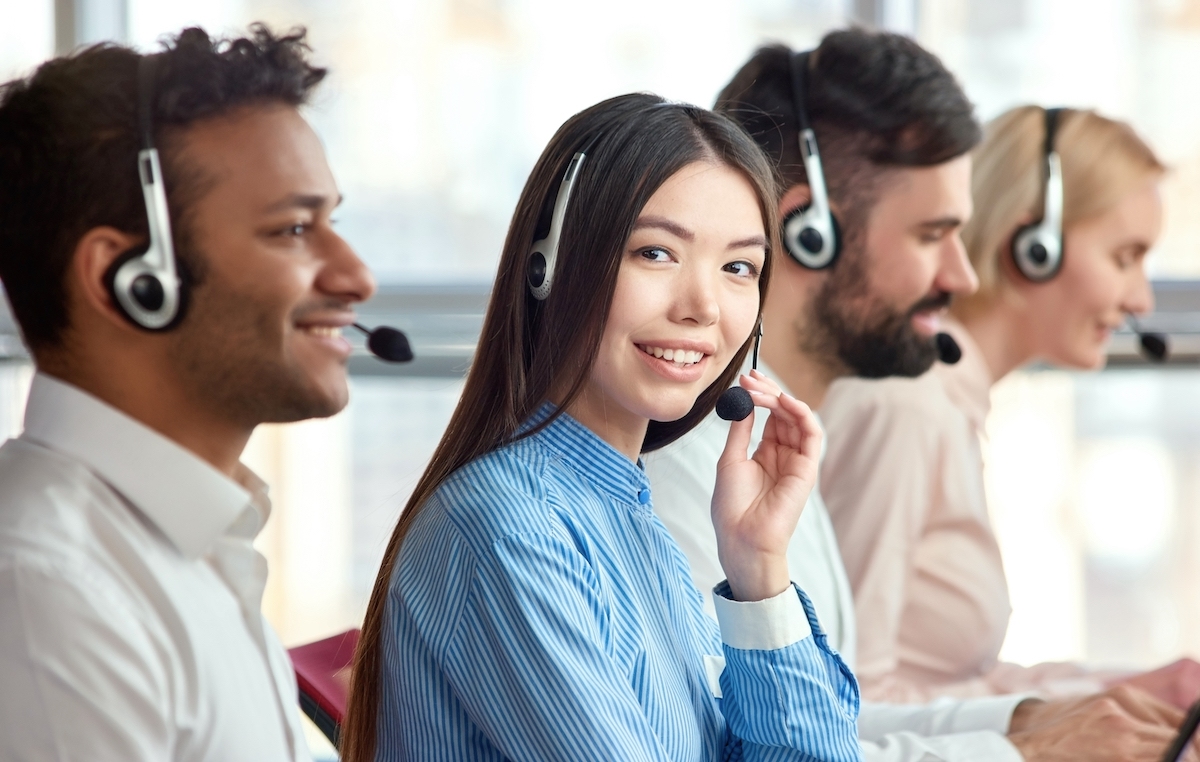 Supercharge your call centre connect rates with SapioQ
Leverage the unrivalled power of big data and artificial intelligence with SapioQ, so that your agents can connect with customers and leads when they are physically and mentally available. Predict the best time to engage with your customers at the right time, every single time. Leave a positive, lasting impression by contacting customers only when they are ready to take your call.
Perfect the timing, duration, and conversion of your customer engagement. SapioQ goes beyond merely finding the best time to engage by calculating how long it expects the customer to be available. We understand what your potential customer is doing at that exact moment in time so that if they're active and available to take a call, the system will prioritise them right to the top of your contact list. SapioQ's secret recipe combines real-time enterprise data with IoT (Internet of Things) network sensors and other vital ingredients to deliver contact uplift results of between 15 and 30%.
Companies fail to engage with 50-65% of their customers, even after 8+ attempts. With SapioQ, reduce inefficiencies and provide top tier customer service. Say goodbye to failed attempts and missed calls. Ensure that none of your customers are left with the frustration of waiting for a call back either. Reinvent your sales process by only identifying the relevant, available leads. Earn immediate ROI as answer rates increase and you are able to optimise sales and marketing.
SapioQ is redefining the way businesses interact with their customers. 81% of consumers want brands to understand them better by knowing when and when not to approach them. Connection with a customer at an inconvenient time damages current and future engagement. There is a perfect time and channel for engagement. Together we can find the harmonious point that will significantly improve the performance of your sales reps and make your customers happier!
SapioQ supports sales agents across various industry verticals and regions to deliver proven results and ROIs. We provide insights across the entire customer journey, from content and marketing optimisation to the customer and after-sales support. We anticipate your customer's availability across the buying process and track changing customer behaviour to evaluate and refine strategies for continuous improvement too. Your business will experience greater customer reach, a significant uplift in meaningful conversations, higher conversion rates from lead to sale, and overall opportunity improvements.
Our tech is integrated seamlessly without any disruption to the calling floor so agents can keep working the same way they work today; no training necessary. You'll achieve higher success with lower hang-ups. You'll speak with more people, using fewer dials. Simply plug in our secure, data-privacy compliant SaaS platform with the dialler to supercharge your connect rate and call outcome straight away. Why continue to waste resource on call centre inefficiencies? Get in touch today for your free trial and start closing more business over the phone with SapioQ.
9 May 2023
Blockchain in Retail MarketLatest Study on Industrial Growth of Global Blockchain in Retail Market 2022-2028. A detailed study accumulated to offer Latest insights about acute features of the Blockchain in Retail market. The report contains different market predictions related to revenue size, production, CAGR, Consumption, gross margin, price, and other substantial factors. While emphasizing the
[email-subscribers-form id="1″]