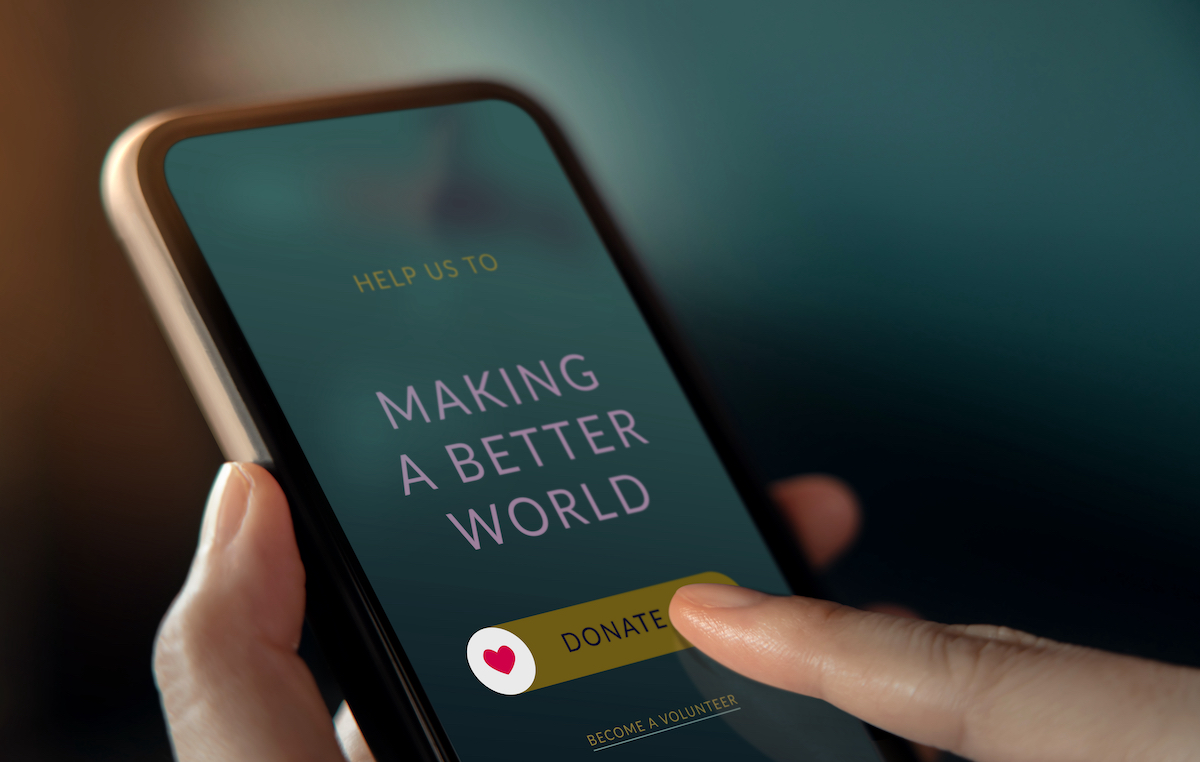 Blockchain resurrects the images of charities
The very term, charity, has been used and abused to the extent that organisations in the philanthropic sphere face declining faith and subsequently donations, resulting from an increase in headline-grabbing scandals. The public is no longer willing to take charities' word as a bond. However, there is a chance to reverse this drastic change in public perceptions. Blockchain resurrects the images of charities and is already disrupting the entire non-profit industry by:
Automating everyday admin tasks through self-executing smart contracts
Sharing data securely, in real-time across network participants
Maintaining complete donor anonymity through digital wallets
Tracing individual donations for a fully auditable chain of giving
Facilitating transnational donations
Supporting cooperation across organisations and geographies for rapid emergency aid
Establishing verifiable identity, even for those without documents (recipients such as children in refugee camps)
Delivering security and authentication to mitigate the potential for fraud
Promoting goal-oriented fundraising
Blockchain resurrects the images of charities by solving existing problems
People are concerned about where their donations end up. The younger generation in particular, are donating less, mainly due to scepticism over moral issues (ironically) such as CEO pay. Alongside this, charities struggle with inefficient administration and underfunded operations, often causing the insufficient direction of aid, with the most vulnerable regularly missing out. Blockchain will help charities prove worthy of the public's trust again, restoring some of their lost creditability.
In essence, blockchain solutions can do this by minimising administrative costs through automation, providing greater accountability through traceable giving milestones, and enabling transparency for donors to track where their funds are being allocated. The trust that blockchain builds between the charitable organisation, donors, recipients and other stakeholders improves the overall efficacy of business operations, thereby allowing aid to reach the right people directly. When donors can see the tangible difference their donation makes, charities will acquire funds quicker through crowdfunding campaigns based on the blockchain, then pass over control to the people who need it the most and know best how to use it.
Tech as an enabler for non-profits to deliver results in entirely new, engaging ways
Blockchain resurrects the images of charities by ensuring the whole donation process is immutable, traceable and reliable with direct reach to end recipients. It's the visibility of financial transactions plays a big part in this novel donor experience. The platform can ensure proof of need and proof of receipt to ensure that causes are worthwhile and that the funds reach the intended party. The accountability that this brings to charitable donations enables impactful services to be delivered to the communities they support, making a difference to millions of lives across our globe.
Since the tech lowers administrative costs too, more funds can reach the right vulnerable recipient for an even more significant impact.
Lower expenditure + efficient workflows = public trust + more donations
The visibility of blockchain solutions curbs any exorbitant administrative expenses that are a red flag – overhead costs are a big point of contention for charities. Fundraising and marketing campaigns to get the word out about the cause are the primary administrative cost. In response, blockchain platforms can function as a marketplace for charities to reach a ready-to-give audience whilst charging much lower fees than traditional fundraising and marketing agencies.
For example, in collaboration with 47 companies, the Blockchain Charity Foundation (BCF) introduced the social impact Pink Care Token. It ran a poverty campaign to improve feminine health and wellbeing by empowering 1 million women in developing countries. Blockchain resurrects the images of charities by reducing overheads and comprehensively enhancing transparency and efficiency of collaborative workflows.
Ultimately, blockchain offers trust and transparency to reinvigorate the efficacy of charities. To find out more about how SDLT can develop customised blockchain solutions to help improve your charitable processes and donations, please contact Adrian Apperley directly at +66 (0) 8 1751 8308 or through
9 May 2023
Blockchain in Retail MarketLatest Study on Industrial Growth of Global Blockchain in Retail Market 2022-2028. A detailed study accumulated to offer Latest insights about acute features of the Blockchain in Retail market. The report contains different market predictions related to revenue size, production, CAGR, Consumption, gross margin, price, and other substantial factors. While emphasizing the
[email-subscribers-form id="1″]