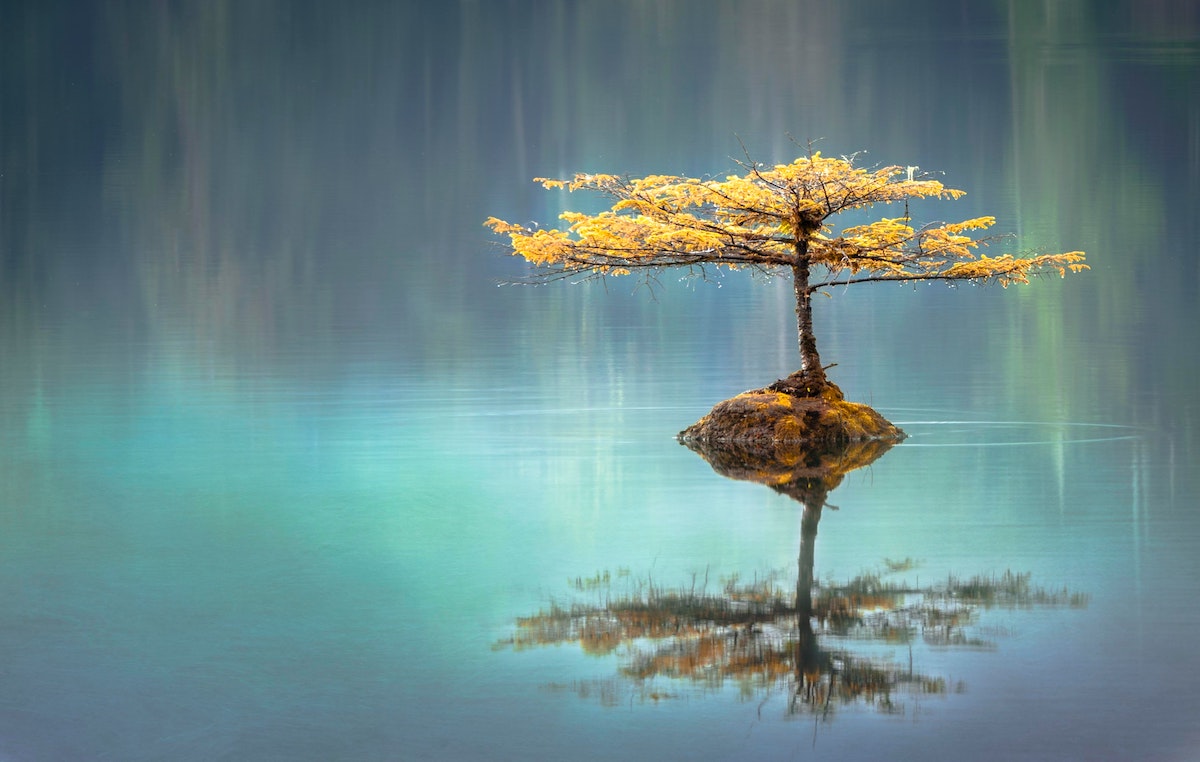 Reflecting on the impact of emerging technologies in 2021
Throughout the past year, we've explored quite the variety of blockchain use cases via our 'SDLT x SAPIO Insights' articles and thought it would be nice to reflect together on the power of blockchain exemplified in these fortnightly pieces. For those of you that are new to our articles, we hope this offers a summary of sorts for you to start or continue discovering the power of blockchain for yourself. So, what has blockchain shown us in 2021?
Vaccinate the world against COVID-19
Partnered with blockchain, AI ensures the rapid, safe, equitable distribution of vaccines; as well as helping to identify potential supply chain and safety concerns. AI interprets post-code-level data on demographics and health status to assess people's attitudes towards inoculation; ensuring that distribution is not only efficient but equitable across socio-economic groups. Blockchain tracks every vial in near real-time through the supply chain, assures its quality, authenticates its provenance, and matches it to the vaccinated. Distributed ledgers provide a secure, verifiable (and interoperable) record system for every stakeholder to use, whilst satisfying regulatory and compliance requirements.
Trusted reforestation combats the climate crisis
Large-scale reforestation can support the reversal of climate change, extinction, and rural poverty. However, to do this most effectively, trees should not only be rooted in the ground… They must live in the cloud too! AI and machine learning protect the world's existing forests, while blockchain and drones support the creation of the world's new forests. Worth noting here is businesses that support reforestation with AI and blockchain-based projects can successfully engage customers through impact marketing for increased brand affinity.
Smart farming feeds the growing population
Blockchain technology provides much-needed acceleration of agriculture development by improving food quality and safety protocols, optimising logistics, enhancing data management capabilities, reducing transaction costs, and enabling robust traceability. Blockchain for agriculture is a strong case for simplifying and growing the food production process. The technology accelerates transparency across the agricultural sector so that producers provide authenticated foodstuff to consumers from the farm to the fork.
Overhaul of manufacturing
Manufacturing with blockchain overcomes the common issues producers have with data visibility, process optimisation, demand management, and a lot more. Factories that deploy AI technology detect defects throughout the production process, respond to real-time changes in demand across the supply chain, and validate whether intricate goods (e.g., microchips) have been accurately produced. Manufacturers are able to keep tabs on the flow of goods between stakeholders, using a living ledger of activity logs on the decentralised blockchain.
Innovative gaming experiences
The advantages of blockchain for gaming are increasingly diverse; from true ownership and secure exchange of in-game assets to safety for developers, fraud prevention, and ultimately better games for the players. The security of the blockchain is more than just transactional, in fact, the tech secures the entire development ecosystem for entrepreneurs and developers to bring their games to life. Blockchain opens new territories for game developers by providing the opportunity for them to collaborate with players to improve the game via community consensus mechanisms.
Resurrecting the image of charities
People are concerned about where their donations end up. Blockchain helps charities prove worthy of the public's trust again, restoring some of their lost creditability. Blockchain solutions do this by minimising administrative costs through automation, providing greater accountability through traceable giving milestones, and enabling transparency for donors to track where their funds are being allocated. The trust that blockchain builds between stakeholders improves the overall efficacy of operations, thereby allowing aid to reach the right people directly.
Safer, traceable munitions
It's in everyone's best interest to create a more responsible framework for firearms ownership. For many countries, existing issues in the import of munitions relate to the trustworthiness and security of contractor supply chains. Blockchain revolutionises the weaponry supply chain through its technological capacity to carry out background checks, track weapon manufacturing and sales from point A-Z, share data across the country or even border, trace ammunition purchases, and set the foundational infrastructure to support evolving legislation in the sector.
Improved construction project workflows
Blockchain-based platforms enhance the efficiency of the whole building development life cycle by providing comprehensive transparency over work products down the value chain and holding stakeholders accountable for key task completion. It improves processes, enhances efficiency and organisational capacity to record and share vast amounts of data across authorised entities. Leveraged in conjunction, blockchain and machine learning deliver next-level data collaboration, productivity boost, and risk reduction in the construction sector.
Online marketplaces of the future
A new cycle of marketplace is under development due to the emergence of blockchain technology. Blockchain-based marketplaces function as decentralised peer-to-peer networks that directly connect producers, sellers and consumers. The parties can buy and sell, directly and transparently, without the need for intermediaries. The technology provides a new networked business model that is sure to usher in this new cycle of the marketplace, presenting exciting opportunities for the future of user interactions, payments and agreements.
Return to work in a smart workplace
Intelligent workflows integrate IoT sensors, AI analytics and blockchain distributed ledgers for complete agility and transparency over everyday business processes. When it comes to learning to live with COVID-19, advanced sensor technologies analyse employee data, monitor potential risks and alert of any deviations or violations so that immediate action is taken in the interest of workplace safety. The smarter environment carries out rapid detection of incidents and other potential risks to employee wellbeing in near real-time through bespoke trained analytic capabilities.
Making it safe for students to return to school
In the new normal, advanced sensor technologies within the Internet of Things are being used to analyse personnel data, monitor potential risks and alert of any deviations/violations so immediate action can be taken in the interest of campus safety. Leveraging IoT streamlines the current school process to improve campus safety, track key resources, enhance access to information, and enrich the learning environment. Examples of IoT devices used in schools include one-click help buttons, access control, visitor management, online activity monitoring, vape or even gunshot detection.
The unrivalled benefits of blockchain, AI/ML and the IoT make them pivotal technologies of digital transformation, as presented by our valuable case studies throughout 2021. They have the potential to digitally transform businesses and support continuity of operations into 2022 – a year with ongoing challenges and uncertainty. Let's see how the power of blockchain, AI/ML and the IoT can be harnessed in the coming year to benefit a myriad of global industries! Make sure you follow the SDLT Facebook and LinkedIn pages to stay up to date with our latest articles about these emerging technologies.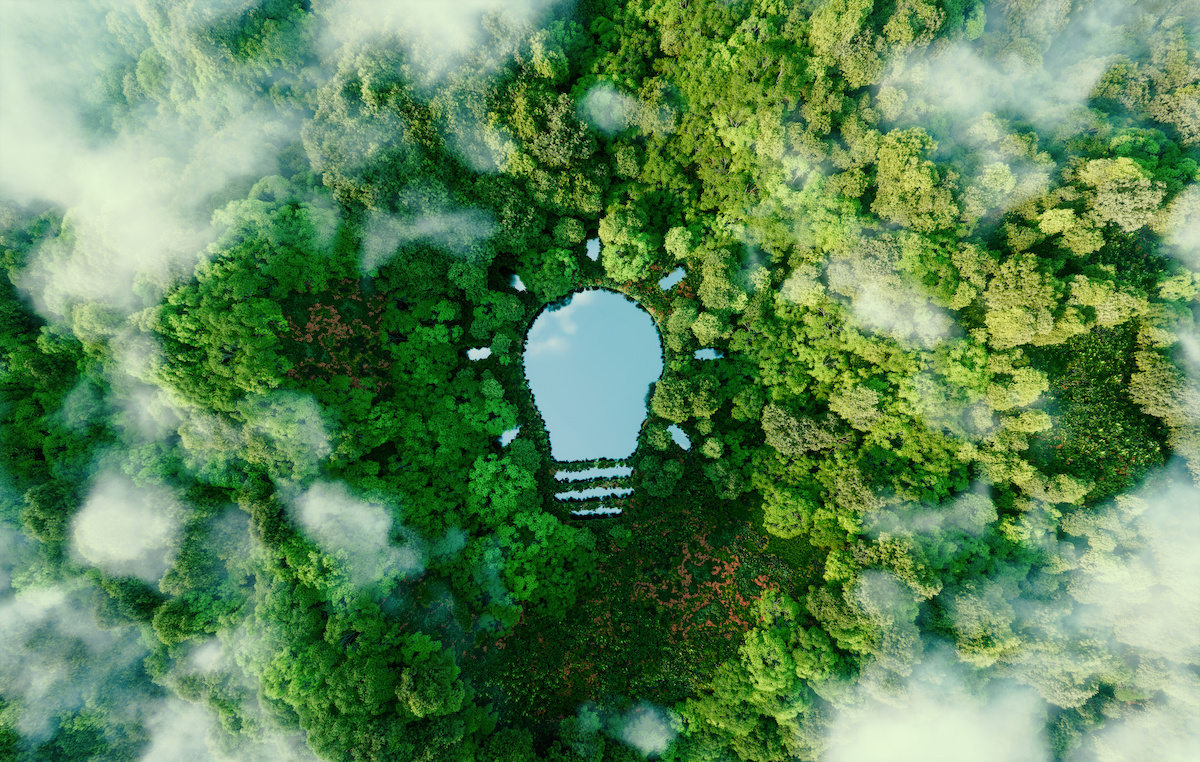 11 March 2022
Human-induced carbon dioxide fuels global warming Greenhouse gases (GHG) are an essential part of Earth's atmospheric makeup. These…
[email-subscribers-form id="1″]