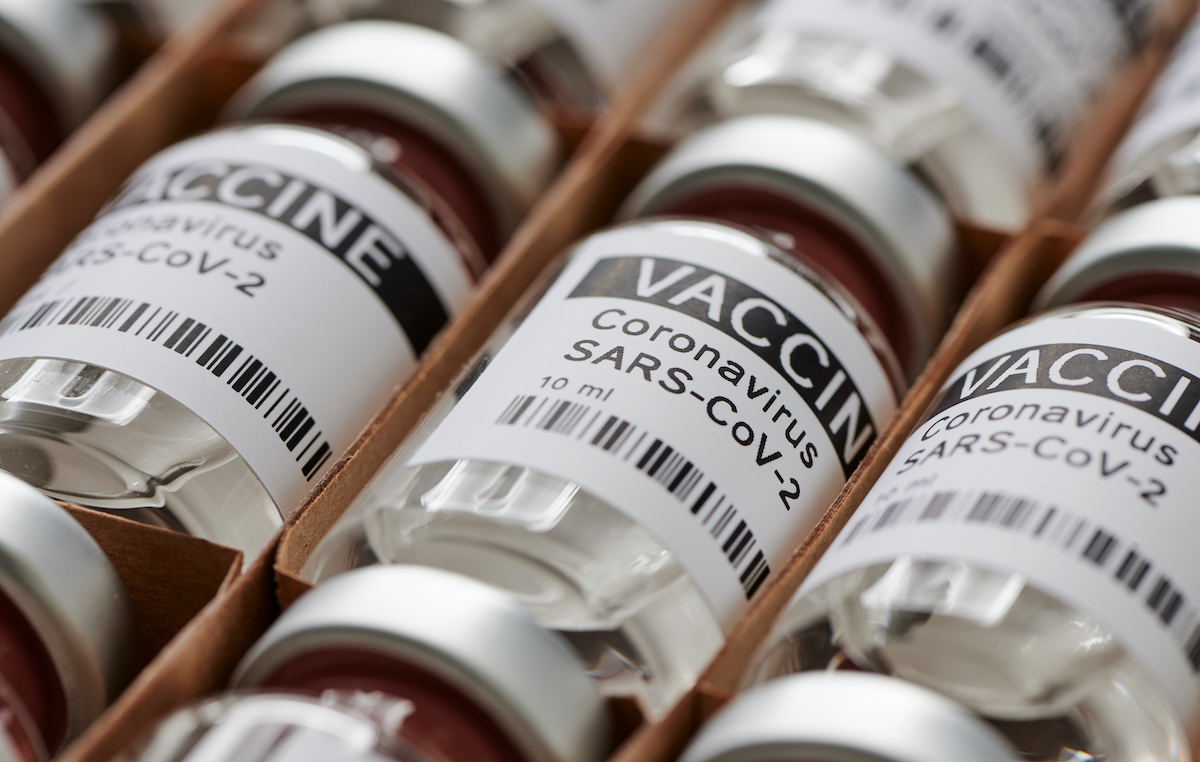 Vaccinate the world against Covid with AI and Blockchain
Distribution is the next challenge for combatting the pandemic, perhaps AI and blockchain can help?
Scientists around the world came together to develop a COVID-19 vaccine in record time. We currently have not one, not two, but an array on the market including those by Pfizer-BioNTech, Moderna, Oxford Uni-AstraZeneca, and Sinovac. Society overcame the massive challenge of creating this vaccine in under a year, but now we must prepare for the inevitably immense distribution and logistical difficulties. Israel's inoculation program has far outpaced every other country, with over a fifth of the populace having been given the jabs thus far. Worldwide progress is much slower with 95% of Americans still to be injected and many countries yet to do any of their population. Major problems concern supply chain management, quality assurance, and adverse event surveillance. Artificial intelligence (AI) and blockchain technology are up to this task of solving the 'biggest data puzzle of our lifetime' (Jason Kelley, IBM Blockchain Services).
No time and no vials to waste
As demand far exceeds supply, distribution networks cannot afford to make mistakes that result in valuable vials having to be thrown away. Vaccines must go to the right place and allocation is not as simple as placing orders according to population numbers in each area. In order to directly prevent under or over-allocation, AI can combine myriads of data sets to make accurate predictions about how many people will show up for health care at any one place. Indicators can be gathered – from official government data, social media posts, the number of mobile phone users in a certain area, satellite imagery and maps, etc. – to forecast demand for medicines and other healthcare offerings such as these injections.
Artificial intelligence can also interpret post-code-level data on demographics and health status to assess people's attitudes towards inoculation. In this way ensuring that distribution is not only efficient but equitable too across different socio-economic groups.
No bumps in the supply chain
Blockchain is able to play a critical role in keeping tabs on how the distribution network is functioning once up and running. The technology could track every vial in near real-time as it moves through the supply chain, assure its quality, authenticate its provenance and match it to the people vaccinated. It was used like this to track PPE supplies earlier in the pandemic. Building on blockchain, machine learning technology can pre-empt potential distribution bottlenecks and suggest appropriate workarounds.
Pharmaceutical manufacturers, couriers, hospitals/pharmacies, even government departments each control different parts of the distribution network. With such a diverse range of stakeholders involved, it is likely they will use varying software that does not agree with one another. Distributed ledgers can provide a secure, verifiable (and interoperable) record system for every stakeholder in the process to use, whilst satisfying regulatory and compliance requirements. Reluctance or inability to share data will only exacerbate expected distribution challenges…
No more red flags overlooked
Since there are multiple different vaccines produced in different batches by different contract manufacturers (at different premises too), every vial must be kept track of in case safety issues need tracing. Although thoroughly tested during clinical trials, there may be unusual side effects or safety issues that arise when a far greater sample receive the vaccines. Due to the sheer number of people receiving the injection, the volume of 'adverse event' reports will be so substantial that humans cannot review it fast enough to identify signs of a potentially serious problem… Deploying AI, specifically machine learning software, to screen these reports would make the search for red flags much more efficient. The technology can take in plain text – such as a doctor's professional report, a medical journal article, even a member of the public's social media post – and search for evidence of unusual symptoms/patterns indicative of an emerging safety problem to be flagged for regulators to investigate.
Technical know-how for the future
AI software did sound early alarms of a concerning new virus spreading in Wuhan, China but was not a massive help at preventing the current pandemic. However, partnered with blockchain, AI can prove its worth in ensuring the rapid, safe, equitable distribution of these vaccines; as well as helping identify potential supply chain and safety concerns. These technologies should be deployed now so that everyone can become familiar with this level of technical efficiency. Then when another pandemic arises in the future, blockchain and machine learning (AI) will be ready to help combat it from the very beginning, without indecision or delay.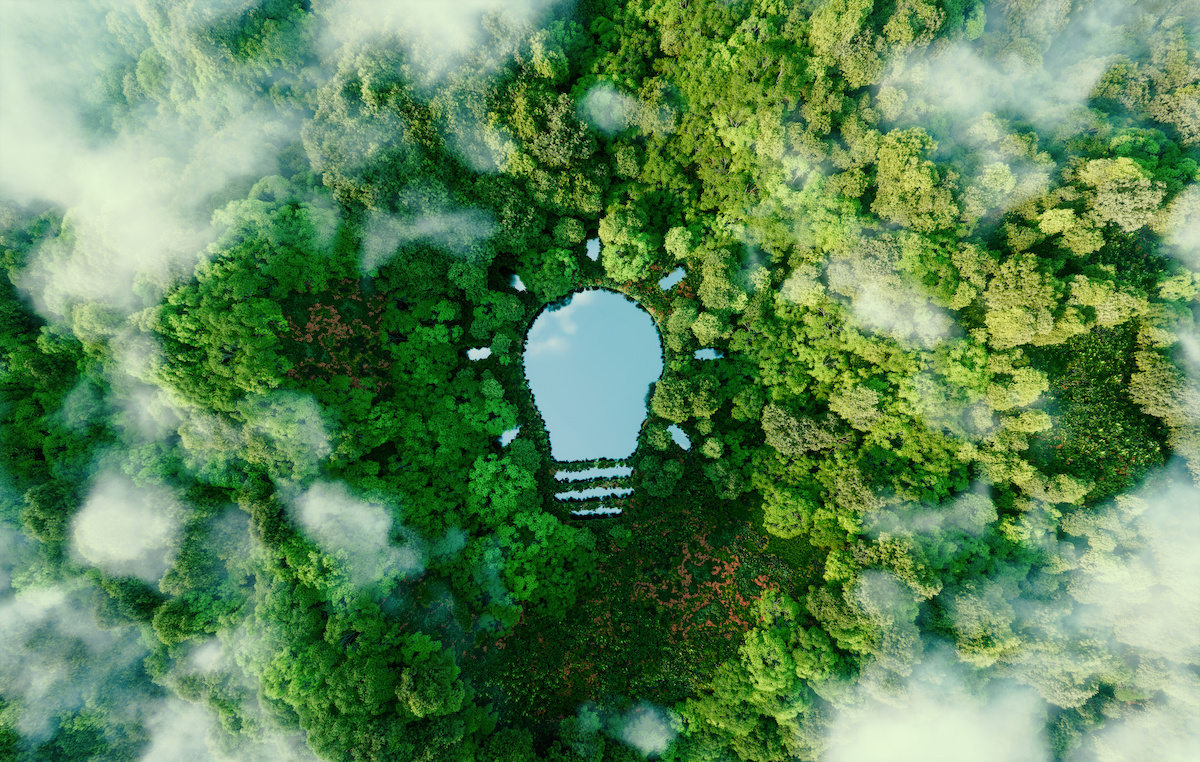 11 March 2022
Human-induced carbon dioxide fuels global warming Greenhouse gases (GHG) are an essential part of Earth's atmospheric makeup. These…
[email-subscribers-form id="1″]