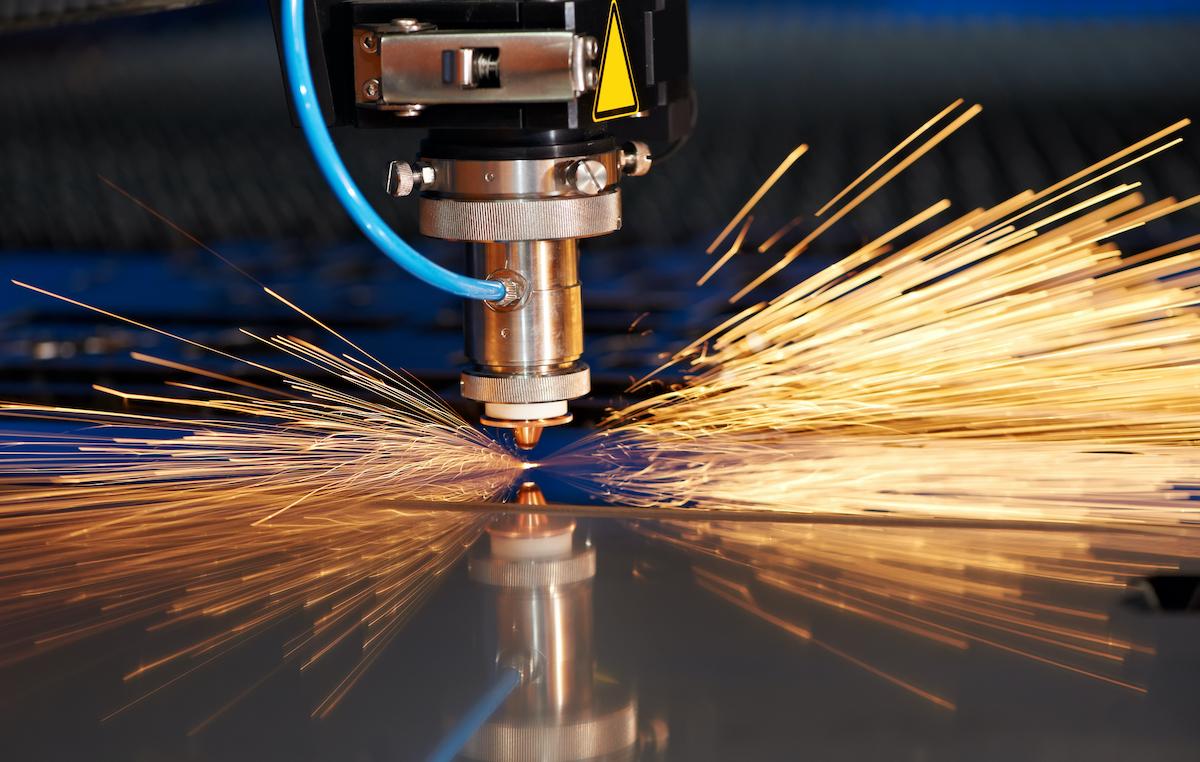 Radically changing the face of manufacturing with blockchain
Manufacturing with blockchain can help to overcome the common issues producers have with data visibility, process optimisation, demand management, and a lot more. Say goodbye to manufacturing systems that are inefficient, expensive, and concerningly vulnerable. Blockchain is a type of distributed ledger technology that records a 'block' for each transaction in a chronological, cryptographically secure 'chain'. The records are stored and distributed across the decentralised network of participants, making it a secure and transparent method of storing validated information.
Overcome existing frictions by manufacturing with blockchain
With a considerable number of stakeholders involved in manufacturing supply chains, they are often plagued by low transparency, data silos, unstandardised processes, and diverse levels of technology adoption. The resulting friction is further aggravated by traceability limitations, which make it difficult to track the provenance of goods and their transit status as they move along the supply chain. By manufacturing with blockchain-based systems, companies will be able to improve traceability, enhance data management, and refine their supply chain through transparency and accountability.
Its combination of shared ledger, privacy, consensus, and smart contracts enable:
Transparent and trustworthy business transactions

Traceable transaction history

Permissioned access and cryptographic security

Stakeholder data protection

Regulatory compliant logistics shipments

Competitive marketplace development

Customer experience improvements
The infinitely growing amount of data sets can be connected with ever more powerful artificial intelligence/machine learning capabilities for substantial efficiency gains.
It's not just about blockchain – AI smart factories of the future
The world's top factories may have digitised their operations, however, the subsequent terabytes of data flowing from almost every tool on the factory floor now leave many organisations in a conundrum, with more information than they know what to do with. Artificial intelligence and machine learning can translate this information into cost reductions and efficiency gains.
Factories that deploy AI technology can detect defects throughout the production process, respond to real-time changes in demand across the supply chain, and validate whether intricate goods (e.g., microchips) have been accurately produced. The technology can also enable greater customisation in the manufacturing process by reducing the costs of small-batch or single-run products. It is likely that by shifting mundane tasks to machines, employee satisfaction will increase in tandem. Additionally, manufacturers are shifting from a transactional break-fix model to a subscription-based model that focuses on maximising product uptime. So, those that leverage IoT and predictive analytics in their maintenance parts supply chain are able to proactively do repairs and reduce downtime.
Overtake the competition with an extra level of transparency and control
Manufacturing with blockchain brings an increased level of visibility through its shared, continually reconciled database. This data visibility enables seamless audit trails and enhanced compliance as all documentation can be digitised, embedded in transaction databases, and actioned through self-executing smart contracts. Manufacturers are able to keep tabs on the flow of goods between stakeholders, using a living dossier of activity logs. Since blockchain provides a real-time solution for them to oversee every part of the supply chain, regardless of location, problems can be identified and isolated before they become widespread.
Adopt new business practices and technologies to win
Manufacturing with blockchain can cut out the middleman, streamline processes, simplify data management and improve overall security. It's radically changing the face of the way companies do business by delivering newfound transparency, accountability, and efficiency gains. Manufacturers need to invest in new technologies like blockchain and AI to keep ahead of – or up with – the competition. Blockchain is interoperable and can be deployed as a service (BaaS) too, meaning it won't require a massive outlay or overhaul of existing infrastructure and legacy systems from manufacturers.
To discover more about how SDLT can develop customised blockchain infrastructure with integrated AI capabilities for optimal manufacturing, please contact Adrian Apperley directly at +66 (0) 8 1751 8308 or through .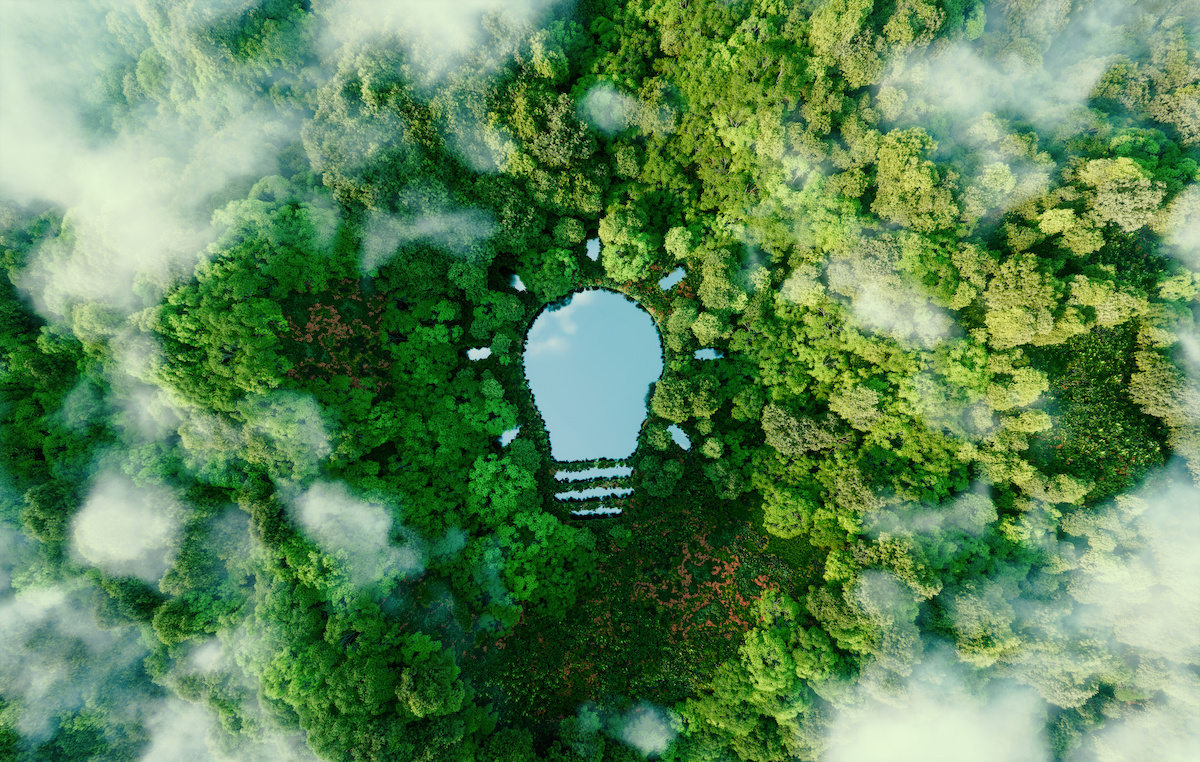 11 March 2022
Human-induced carbon dioxide fuels global warming Greenhouse gases (GHG) are an essential part of Earth's atmospheric makeup. These…
[email-subscribers-form id="1″]