Blockchain For Innovation In Health Insurance
Impact of the COVID-19 pandemic on insurance
As insurers face challenges in the industry, heightened by the COVID-19 pandemic, new blockchain solutions are being imagined. Sudden changes –the reduction in premium income, slow growth, increase in service requests, etc. – have put extreme pressure on the current process's being used by insurers. Blockchain, a type of distributed ledger technology, will be a crucial component in creating innovative distributed solutions and platforms to solve both old and newly revealed challenges in the health insurance sector, such as business interruption coverage and dual-trigger policy. 
A high-level overview of the potential for blockchain tech in health insurance
The notable features of blockchain technology have the potential to help health insurers cut costs, manage risk, accelerate growth, improve customer service, and ultimately boost their bottom line. Health insurers that are bold in embracing blockchain will realise its greatest opportunities – which extend far beyond incremental improvements in current business models – to launch completely new varieties of innovative services and interactive policies that add value and grow their business.
Promising use cases for blockchain in health insurance sector



Comprehensive, interoperable health records


Blockchain establishes additional layers of security and trust between entities that help to solve the record interoperability problem, more so than other current technologies. Greater transparency and provider interoperability will push the digital health industry forward.

Smart contracts that support administrative and strategic imperatives


Automate previously manual processes to collect and store records of agreements, transactions, and other valuable information sets on the blockchain. The technology links information sets together and instantly executes pre-agreed arrangements via smart contracts.

Improved accuracy of provider directories


Harness the decentralised consensus protocols of blockchain technology to maintain current and accurate provider directories between stakeholders, with listings that providers and insurers can easily access and update in real-time for accurate processing of claims.

Simpler, client-centric application processes


Infuse customer comfort into the often-intrusive application process by providing easier-to-access, more comprehensive sets of health records on the blockchain. Give back control to the natural data owner (customers), who can grant access rights to third parties on a case-by-case basis.



More effective fraud detection


Distributed ledgers capture and validate all incoming claims' data to eliminate duplicate processing, fraudulent claims, and falsified applications. The sequential chain of time-stamped records ('blocks') are secured from alterations/tampering via validation and consensus algorithms.

Facilitate dynamic relationships between insurer and clients


Leverage the fundamental operational value from storing electronic health records on blockchain-based smart contracts to develop a more dynamic insurer/client relationship that integrates an extensive range of wellness-related practices into policy and services.
The extraordinary value that blockchain technology brings…
Blockchain brings some unrivalled benefits to the deliverance of health insurance.  The technology provides a secure, frictionless system with dependable records of all concurrent interactions, alongside an authoritative source of truth for smart contract execution and management. By enabling provider interoperability, distributed ledgers improve data accuracy for stakeholders and give members more control of their own data. Real-time visibility and provenance allow insurers to carry out more effective risk management and explore opportunities for broader value programs to enhance the customer experience. Ultimately, blockchain has the potential to cultivate dynamic relationships between medical insurers, regulators, healthcare providers, patients, and other stakeholders in a trusted digital ecosystem.
As a user-oriented, user-friendly, and voluntary method for maintaining health information, blockchain can be used to…
Better manage patient data

Improve data integrity and security

Encourage higher quality clinical trial records

Reduce administrative, regulatory and compliance costs

Establish new standards and practices

Optimise stakeholder interactions


(between policyholders, insurers, medical professionals, etc.)

Launch partnerships with leading blockchain-based ventures
The transformative digital infrastructure that meets insurers' specific needs
Blockchain solutions address many current privacy, security, and scalability challenges faced by insurers in relation to managing electronic health records and resources. The robust digital trust platform delivers efficient data processing and enhanced data management, without compromising data security and integrity. Smart contract capabilities bring further efficiency to data collection, processing, and auditing. From the general business operation perspective, distributed platforms ensure data integrity, increase transparency, and streamline processes for insurers.
To find out more about how SDLT can develop customised blockchain infrastructure to help with your health insurance solutions, please contact Adrian Apperley directly at +66 (0) 8 1751 8308 or through .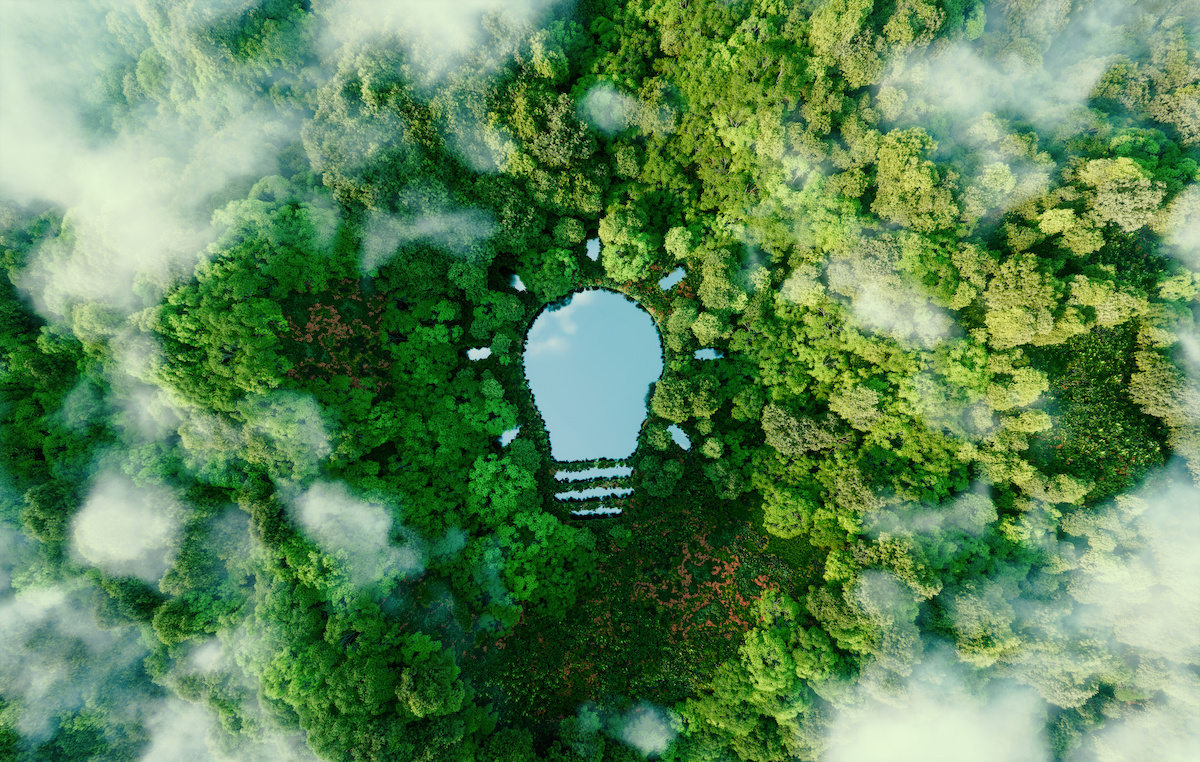 11 March 2022
Human-induced carbon dioxide fuels global warming Greenhouse gases (GHG) are an essential part of Earth's atmospheric makeup. These…
[email-subscribers-form id="1″]