Cambridge based Fintech Investor Vestigo Ventures has Reportedy Secured $83.5 Million in …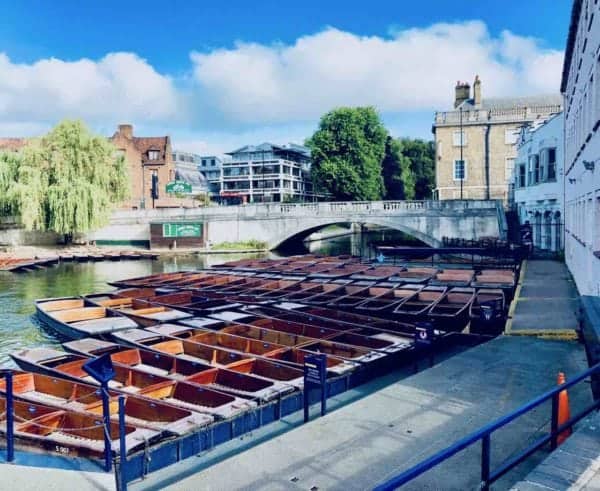 Cambridge-headquartered Vestigo Ventures, which mainly invests in Fintech firms or other financial services businesses, has reportedly secured a total of $83.5 million (to date) for its second fund, according to a securities filing.
Vestigo had been planning to acquire $100 million in capital for its second fund (before the COVID-19 pandemic began). The company managed to secure $58.9 million during its first fund after launching back in 2016 with the goal of making investments in early-stage Fintech rounds.
The company's target for the second fund still stands at $100 million, according to its filing. The fund has attracted 66 different investors (to date).
As first reported by Biz Journals, Vestigo has made strategic investments in over 20 firms, with many of these being AI startups. One of the company's investments, Oregon-headquartered SME lending platform Mirador, was acquired by CUNA Mutual Group for an undisclosed amount a few years back. Vestigo's other investments are mainly based in Massachusetts, which includes crowdfunding company NetCapital, Insurtech firm TowerIQ and Jobble, a marketplace for gig workers.
When establishing their initial or first fund, Vestigo's business partners had thought that blockchain or distributed ledger technology (DLT) should be a key focus area, however, the company had not made substantial investments in this sector, Mark Casady, Co-founder at Vestigo has previously confirmed.  But Vestigo has at least three businesses in its portfolio that develop the infrastructure for digital asset trading (mostly for institutional clients).
Casady had noted last year:
"The technology's not quite there yet. Blockchain still has technical structure that needs to be built to increase speed and importantly, allow for adjustment of the record."
In the coming years, Vestigo's quite hopeful that blockchain or DLT will be ready for major or larger investments.
Vestigo has provided seed or early-stage funding for Fintechs across the US, however, Boston remains one of its main areas of focus. Many of the firm's investments have been in companies based in Massachusetts.
MassChallenge's entry into Fintech has helped the area's early-stage Fintechs, and so has the maturation and growth of the regional Fintech Sandbox, Casady claims. He had noted last year that he now believes Boston will continue to be a focus area for the company moving forward.